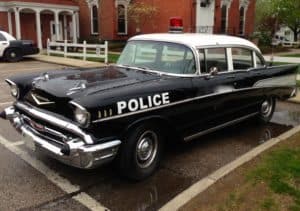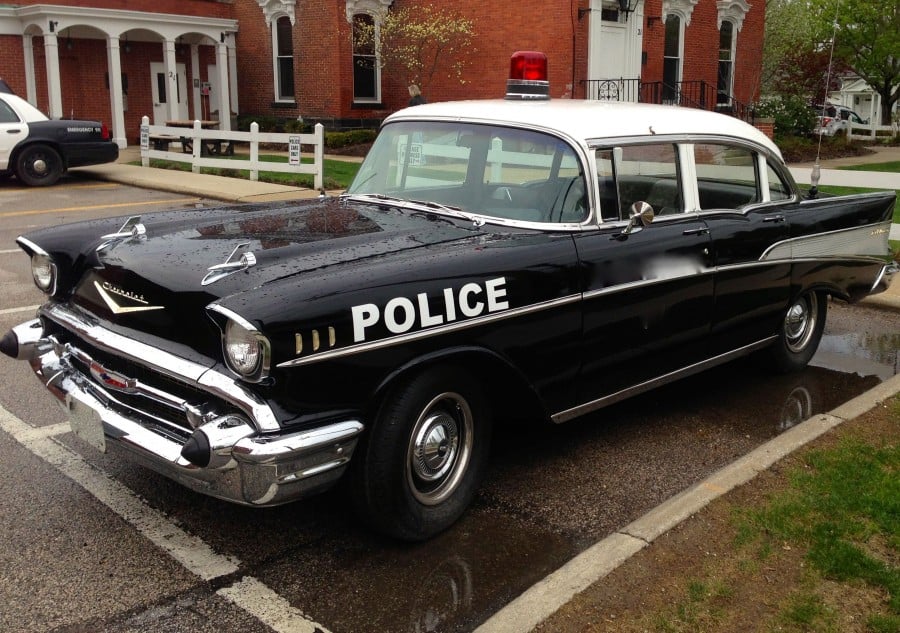 Oppenheimer & Co.  was hit by a significant fine by the SEC for violating federal securities laws. Oppenheimer has agreed to admit wrongdoing and pay $10 million to settle the charges, according to the SEC.  Oppenheimer will pay an additional $10 million to settle a parallel action by the Treasury Department's Financial Crimes Enforcement Network (FinCEN).  The transgression occurred when the firm improperly sold penny stocks in unregistered offerings on behalf of customers.
The securities were sold on behalf of Gibraltar Global Securities, a brokerage firm in the Bahamas that is not registered to do business in the U.S.  Oppenheimer reportedly executed sales of billions of shares of penny stocks for a supposed proprietary account in Gibraltar's name while knowing or being reckless in not knowing that Gibraltar was actually executing transactions and providing brokerage services for its underlying customers, including many in the U.S.  The SEC separately charged Gibraltar last year for its alleged misconduct.
The SEC stated that Oppenheimer failed to file Suspicious Activity Reports (SARs) as required under the Bank Secrecy Act to report potential misconduct by Gibraltar and its customers, and the firm failed to properly report, withhold, and remit more than $3 million in backup withholding taxes from sales proceeds in Gibraltar's account.  Oppenheimer also failed to recognize the resulting liabilities and expenses in violation of the books-and-records requirements, and improperly recorded transactions for Gibraltar's customers in Oppenheimer's books and records.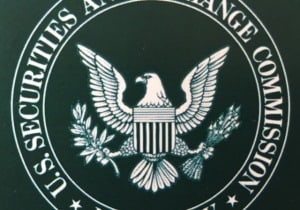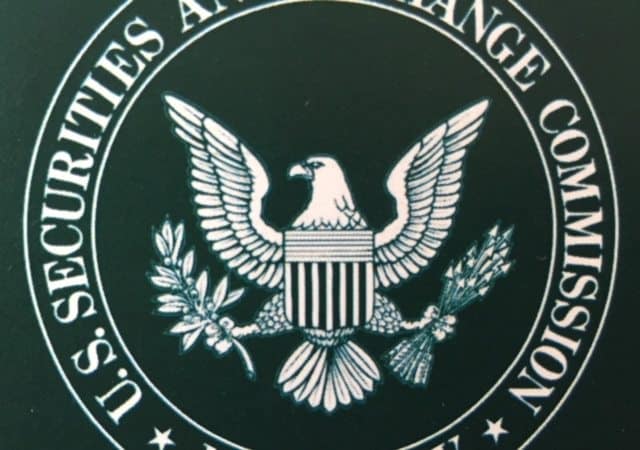 "Despite red flags suggesting that Oppenheimer's customer's stock sales were not exempt from registration, Oppenheimer nonetheless allowed unregistered sales to occur through its account, failing in its gatekeeper role," said Andrew J. Ceresney, Director of the SEC's Division of Enforcement.  "These actions against Oppenheimer demonstrate that the SEC is fully committed to addressing lax AML compliance programs at broker-dealers through enforcement action.  The sanctions imposed on Oppenheimer, which include admissions of wrongdoing and $20 million in monetary remedies, reflect the magnitude of Oppenheimer's regulatory failures."
Sponsored Links by DQ Promote