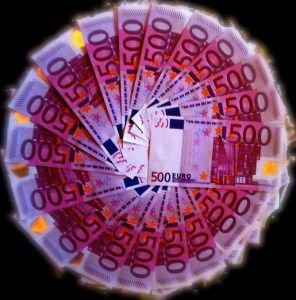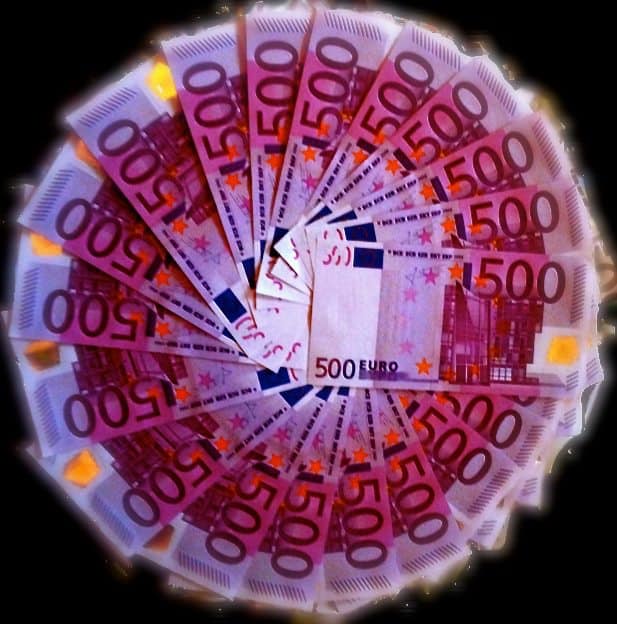 The United Kingdom led the way in venture capital for Q4 of 2014. The UK led Europe for both number of deals and amount raised. Germany took second place under both these metrics with the Netherlands in 3rd. The UK received € 524 million across 69 deals in Q4. The Brits took in 30% of all investment into European VC-backed companies for the quarter. Despite the uptick in European VC fundraising from Q3 2014 to Q4, the number of funds with closings during Q4 fell by 51% compared with same quarter last year and Euros raised declined by 49%.
The report, provided by Dow Jones Venturesource (embedded below), is a mixed bag. European companies raised € 1.8 billion for 332 deals during 4Q 2014, a fall of 24% in the amount raised from 3Q 2014 despite just five fewer deals being completed. In 2014 as a whole, European VC backed companies attracted € 7.9 billion across 1460 deals, a decline of 11% in deals completed from 2013 but an improvement of 25% in euros invested.
Hot areas of investment? Financial services and businesses. Healthcare was in 2nd with consumer trailing at 3rd.
[scribd id=253888036 key=key-Q6eZJHfPvVYhN8JPflOk mode=scroll]