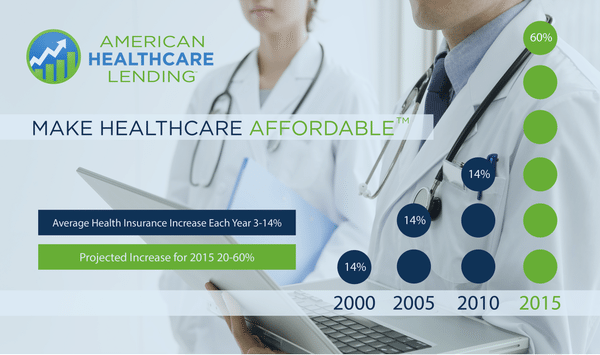 Coming off a year where they facilitated $1.6 billion in loans, Prosper, one of the largest peer to peer companies in the world, has acquired American HealthCare Lending (AHCL) – a medical financing platform. The company is the largest "patient financing company in [the] behavioral health industry" and grew over 75% in 2014.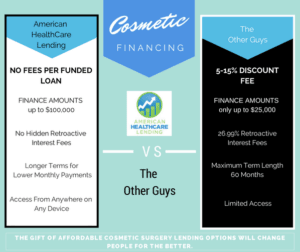 AHCL is a growing SaaS company based in Salt Lake City, Utah. Their patient financing platform leverages technology to offer "affordable" installment loans. American Healthcare recognized that matching lenders with creditworthy customers was a good method to generate "double digit" returns for investors.  In a period where many institutions are flush with cash and in search of yield, American Health care saw the fast changing healthcare landscape as a unique opportunity to innovate the financial equation.
American HealthCare stated that "all of their lending clients will continue to receive the same top-of-the-line service and no change in the finance offerings for now, but will see added benefits in the near future".
Prosper stated about the acquisition;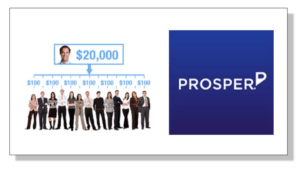 "We see a huge need for consumer-friendly, competitively priced financing alternatives for people whose elective medical procedures aren't covered by insurance or fall below the deductible. American Healthcare Lending gives its nationwide network of healthcare providers the ability to offer affordable loans to patients right from the doctor's office.
This means that women who need lengthy and costly fertility treatments can pay for them, and patients who need to lose weight and are considering surgical options that insurance won't cover can still get them. They won't have to wait to get treatments that can improve their quality of life. They don't have to walk away from procedures that could make their future brighter. Health and wellness aren't luxury items."
While this may be the first acquisition for Prosper, this will not be the last.  The purchase of this niche financing platform is a harbinger for future deals in other financial sectors.

Prosper has experienced exponential growth in recent months. This past December Prosper transacted approximately $250 million in loans – their biggest month ever.  If their current rate of growth continues they should easily top $2 billion for 2015.

Sponsored Links by DQ Promote