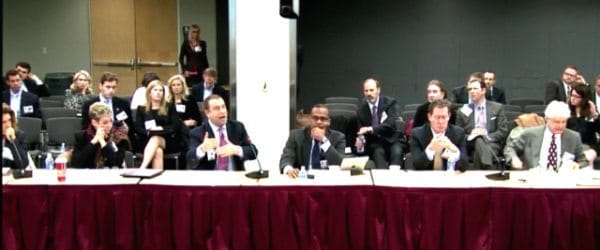 SEC Chair Mary Jo White re-animated a previously moribund Advisory Committee on SMEs late last year.  These "small" companies are private companies, as well as those publicly traded, with market capitalizations of under $250 million. This initiative was undertaken in recognition of the importance of small business to the nations well-being.  The next meeting will be held via a conference call available via a live audio stream on the SEC's website. This will begin at 2PM EST on February 17th and will include a vote on the recommendations regarding the definition of an "Accredited Investor" which will be forward to the Commission.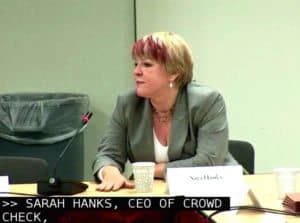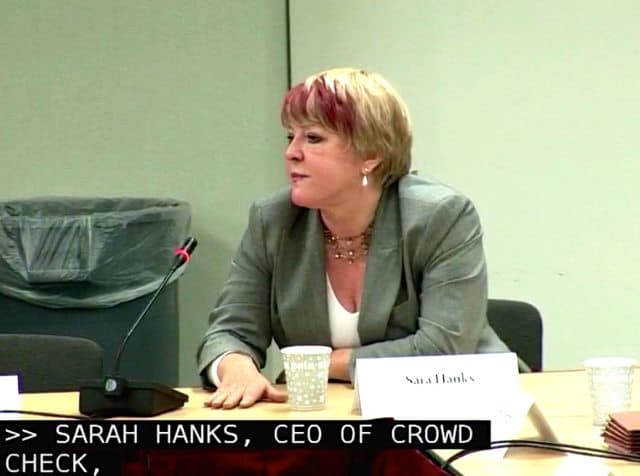 The first meeting involved a spirited conversation regarding the parameters of being  an Accredited Investor, currently defined as an individual who earns over $200,000 per year or has a net worth over $1 million (excluding ones primary residence). The current confines were set into place decades ago and while the intent may have been to safeguard those with less money it has fallen into ill-repute as common sense has seeped in.
Most followers of the definition understand today that intellect and wisdom are not measured by a bank statement but there remain some who stubbornly resist change. The exclusionary policy has had the net effect of disenfranchising the vast majority of the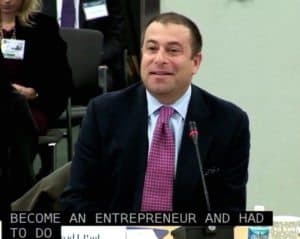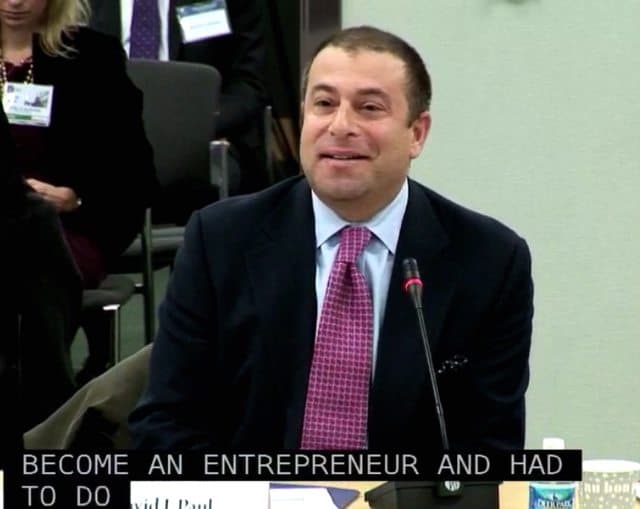 population from potentially lucrative, yet risky, investment opportunities.  Much wealth creation occurs at early stages for young companies. Growing firms fend off a public listing as long as they can due to crushing regulations and excessive costs.  This fact has exacerbated the wealth divide in a country that prides itself on a strong middle class.
The reconstituted group added two leading names in the investment crowdfunding space: DJ Paul, Co-Chair of CFIRA and Sara Hanks, CEO of Crowdcheck.  Both have advocated thoughtful updates to the current rules.  As DJ Paul has said previously regarding this current polemic;
"It is the governments role to protect us from fraud, not from ourselves".
While the recommendations adopted by the Advisory Committee on Small & Emerging Companies have no binding power, the results will certainly be added to the debate.

Sponsored Links by DQ Promote