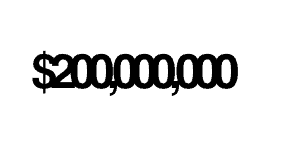 SoFi, a unique peer to peer lending platform, has announced a significant $200 million investment in a Series D funding round led by Third Point Ventures. Company valuation was not disclosed in the announcement. Goldman Sachs acted as sole placement agent for the funding round. Wellington Management Company and Institutional Venture Partners plus existing investors all joined in this funding round.  This capital infusion will boost expansion of SoFi into consumer lending across the US and further build out its marketplace.  SoFi is the largest provider of student loan financing today.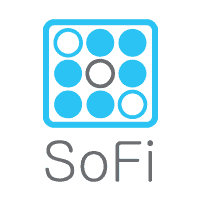 SoFi or "Social Finance" slipped into the "marketplace lending" space quietly back in 2011.  Since that time it has originated over $1.75 billion in loans targeting the student loan sector. Leveraging proprietary metrics, along with traditional methods, SoFi has created an envious direct lending platform that boasts incredibly low default rates. SoFi honed in on young professionals who represented a good credit risk – yet had been alienated and turned away by traditional banks. SoFi recently expanded into mortgages but the push into consumer lending will allow it to challenge market leaders Prosper and Lending Club.
The firm currently has around 200 full-time employees and is actively recruiting in several areas. Most recently, SoFi opened a 50+ person office in Healdsburg, California to house some of its sales, servicing and underwriting teams. SoFi also has offices in Washington, DC, Helena, Montana and Frisco, Texas.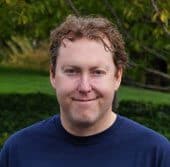 "Member response to the SoFi experience – our nontraditional underwriting approach, product innovation, and seamless customer service – has proven that we're becoming the preeminent financial services provider for early career professionals," said Mike Cagney, CEO of SoFi.  "This financing allows us to continue to expand our unique offerings to them while delivering access to premium credit for our marketplace investors."
SoFi also provides its "members" with services like career advising, access to its member network, and entrepreneurial support to help them achieve financial and professional success. To date, SoFi has helped more than 60 SoFi members secure new jobs through its career support program and aided over 20 entrepreneurs in starting businesses.
With the successful IPOs of Lending Club and OnDeck, speculation has grown as to when SoFi, and other P2P lenders will publicly offer shares.