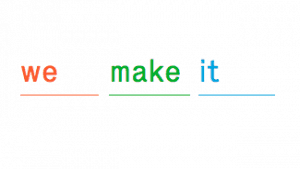 Switzerland's "most successful" crowdfunding platform wemakeit is celebrating its 3rd anniversary and  has "big plans" for the future.  Since the site launched, wemakeit has financed 7.5 million Swiss Francs for diverse projects.  Having commenced operations focused more on cultural campaigns, wemakeit is now generating more growth from a broader group of industry sectors including tourism, food service, agriculture and startups. The company also explained that a growing number of associations and clubs. The site prides itself on creating a community of supporters – and this is a strategy they plan to build on as they expend.

From the beginning,  wemakeit believed that individual coaching was crucial and this may be a reason why the platform has one of the highest success rates worldwide. According to the platform, 70% of all crowdfunding campaigns on wemakeit come to a successful close; 100% of these projects are then carried out.
In January wemakeit opened up an office in Vienna, Austria.  The very first Austrian projects will  come to life next month (March). wemakeit has also boosted its presence in neighboring Germany by setting up a "consulting service".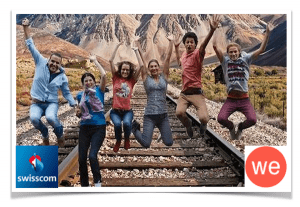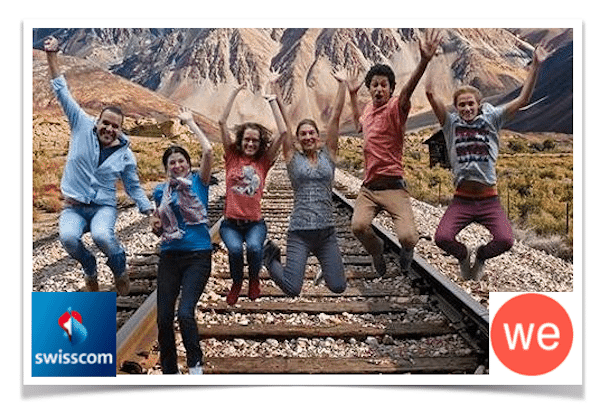 Another one of wemakeit's goals is to enable sponsorship and promotion programs for companies and foundations. Swisscom has launched and, through the "Music Booster", they now back 20 crowdfunding projects of newcomer bands for a total of 60,000 Swiss Francs.
The Swiss platform believes the crucial factors for successful crowdfunding include project communication, market testing and of course getting audiences involved. wemakeit states their community is contributing more actively than ever.
On this three year anniversary, wemakeit shared some anecdotal perspective from some of their most active backers on why they have embraced the platform:
The great thing about crowdfunding is people getting involved and that it's a test run for new ideas and projects. Patrick Frey (publisher, actor, writer)

"It's exciting when you are there the moment a start up takes off." Frank Bodin (advertiser)

"If I need inspiration, I browse through the various projects and I ́m always amazed at how creative the rewards are." Monika Schärer (presenter and film producer)
"wemakeit is fun, innovative and opens your eyes to new things." Balthasar Glättli (politician)

"wemakeit is a powerful and effective tool to get careers going and to carry out projects that otherwise would not get the attention they deserved on the regular loan market." Jeroen van Rooijen (style critic)
Sponsored Links by DQ Promote