CommonBond Expands Service to Over 700 Programs Nationwide.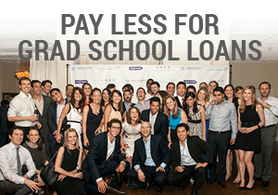 Student loan lender CommonBond has announced a significant commitment from Nelnet(NYSE: NNI), one of the "most venerable names in student loans" to fund $150 million in loans.  Nelnet has also made an equity investment in CommonBond thus sealing the alliance.
The peer to peer, or marketplace, lending platform was launched 18 months ago targeting 20 MBA programs across the country.  CommonBond grew out of Wharton Business School. All three co-founders attended the prestigious business school. A natural progression for CommonBond to start lending to MBA students, as of today this number has jumped to over 700 programs across 14 graduate degrees nationwide.
According to CEO and co-founder David Klein;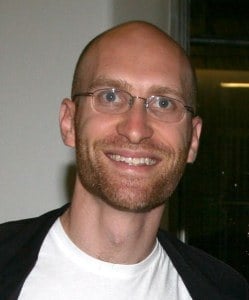 "We started with the simple idea of making education more affordable through lower cost financing. I myself had to pay for grad school, 100% with student loans, and experienced firsthand the personal pain of unnecessarily high rates, complex processes, and poor service. So too did my co-founder, Mike. So we decided to change all that and build the company we wish existed when we were in graduate school. One that cared about its borrowers and showed it – through lower rates, tech-enabled simplicity of process, and best-in-class customer service. When you call, we answer; when you hang up, we continue to advocate on your behalf."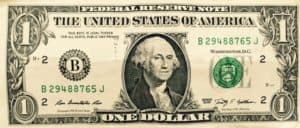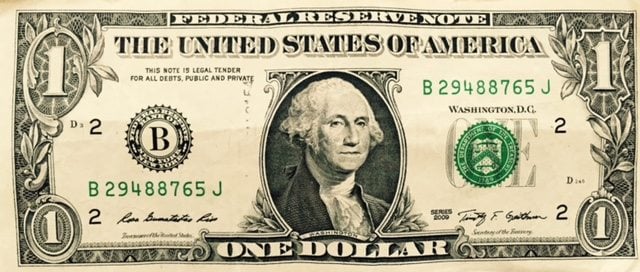 According to a American Banker, institutional investment now supplies "80-90%" of CommonBond's capital. CommonBond has funded over $100 million in loans since its national launch. Big name investors have blessed the pages of most of these companies. CommonBond boasts former CitiGroup CEO Vikram Pandit – a highly respected strategic thinker on Wall Street- who sits on their board today.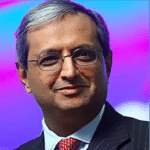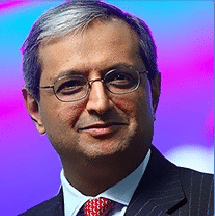 Klein described the change in the new realm of finance involving established companies and "Emerging" firms coming together, taking the best of each and making things better for the end consumer.
"Banks have retrenched and consumers have opened themselves up to alternative forms of lending," Klein said.  The company states that the average CommonBond borrower saves $10,000 through refinancing with his company. CommonBond says it will surpass $1 billion in loans funded in less than two years . There is also a social angle to CommonBond; for every degree fully funded on the CommonBond platform, the company funds the education of a student in need abroad for a full year.

The rapid shift away from traditional banks to new, more efficient P2P platforms has picked up speed in the past 12 months. While most platforms started as being financed by individual investors, institutions have discovered fertile ground to generate high rate returns with very competitive levels of risk. Early entrants have seen hockey stick like growth as more institutional money has been pointed their way – aided by automation and data provided by firms such as Orchard.

Late last year two direct lenders, LendingClub and OnDeck, successfully completed IPOs proving strong investor demand for young companies experiencing turbo-charged growth, that have generated little net income to date.

Sponsored Links by DQ Promote