AOL's World of Warcraft website, WoW Insider, is getting a second life – well sort of. Thanks to a $8,000 goal crowdfunding campaign on Patreon. According to the Verge, the team behind the site, now the defunct blog Blizzard Watch, hit the platform and has already secured more than $12,500. The funds will be used to operate the newly launched the website, which will be  dedicated to the developers games (not just WoW).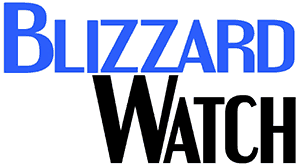 The campaign's description reads, "For those not familiar, WoW Insider was a World of Warcraft news site that bore the tagline: 'WoW News, Guides and Analysis.' We strove not only to provide the news, but provide its context and continue to explore its impact. We were fans willing to show our passion to both praise ad criticism. We provided guides to content not aimed only at the hardcore, but players on every point of that spectrum in the vein of Blizzard's motto: easy to learn, difficult to master."
"We want to keep doing it. We want a site to call our own. We want a fresh start. We need your help. That's why we've started a Patreon, where you can directly support this site and its staff."
Former editor-in-chief of WOW Insider, Alex Ziebart stated, "After talking through things with a few colleagues, we decided that the best course of action for the community and ourselves was to try to run a site on our own. We are huge fans of the games Blizzard makes, so it was only logical that we move towards covering all of their properties, instead of just World of Warcraft."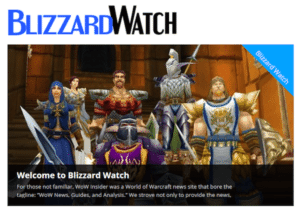 WoW Insider was reportedly one of the multiple AOL websites that was recently shut down. Others include Apple blog TUAW along with Joystiq, now been folded into Engadget.
All extra funds will be used to secure more freelance work from writers. The website is owned and operated by Ziebart and former managing editor Adam Holisky. Although the campaign was just launched, both the owners revealed that the idea has been on their minds for a while and even pitched it to AOL multiple times.
Holisky added, "When AOL released us from our contract at 5PM ET on Tuesday, February 3rd, we were ready to go with our Patreon campaign and a new site."
Have a crowdfunding offering you'd like to share? Submit an offering for consideration using our Submit a Tip form and we may share it on our site!

Sponsored Links by DQ Promote