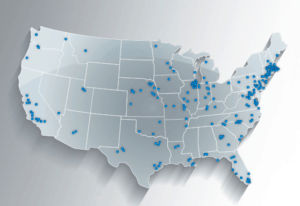 Lending Club
has formed a partnership with a national consortium of 200 community banks.  The arrangement with Alliance Partners, which manages the
BancAlliance
, will dramatically boost Lending Club's reach across the nation as the leading peer to peer lender continues it march to further growth.
Co-branded personal loans will now be made available to customers through the Lending Club platform, as well as the purchase certain of these consumer loans and others for portfolios.
BancAlliance was founded in 2011 as a collaborative solution for community banks to enable them to access attractive lending markets that are typically dominated by larger banks. It comprises community banks in 39 states, ranging from $200 million to $10 billion in assets. In aggregate, BancAlliance would rank fourth in branch count among all U.S. banks and 14th in assets.
Brian Graham, CEO of Alliance Partners, said, "We founded BancAlliance as a collaborative solution to empower community banks to compete, together, in attractive lending markets that are typically controlled by the biggest banks.  Community banks deliver extraordinary service and high customer satisfaction locally but often lack the economies of scale of the largest banks. This partnership with Lending Club is another way in which BancAlliance gives community banks the tools they need to serve their customers more fully, in this case by expanding their consumer loan offerings."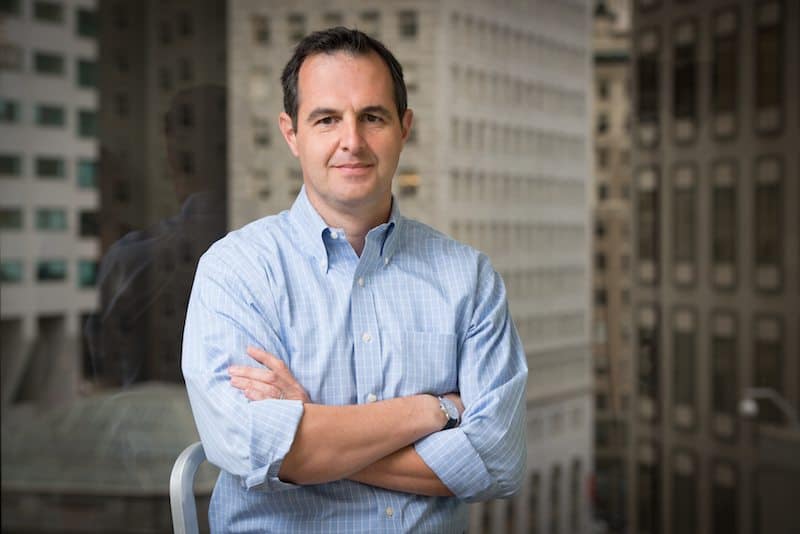 "Community banks are the lifeblood of American communities. This program will help them level the playing field with national banks by offering affordable, consumer-friendly loans to their customers", said Renaud Laplanche, founder and CEO of Lending Club. "We're excited to make Lending Club's low cost of operations available to community banks, for the greater benefit of their customers."
Mark Pitkin, President & CEO of BancAlliance member Sugar River Bank, reflected on the new partnership;
"By partnering with Lending Club through BancAlliance, our bank can offer access to a responsible product to our customers while at the same time acquiring assets with which we are very familiar and that offer higher returns than many alternatives.  As a former regulator, I also appreciate having access to the legal, regulatory, compliance and credit experts at BancAlliance that helped us vet the Lending Club program."
Sponsored Links by DQ Promote