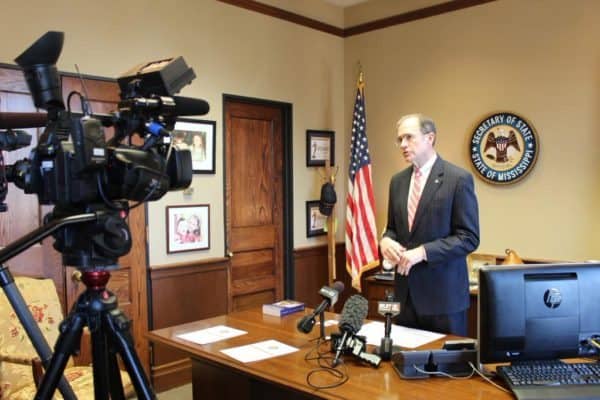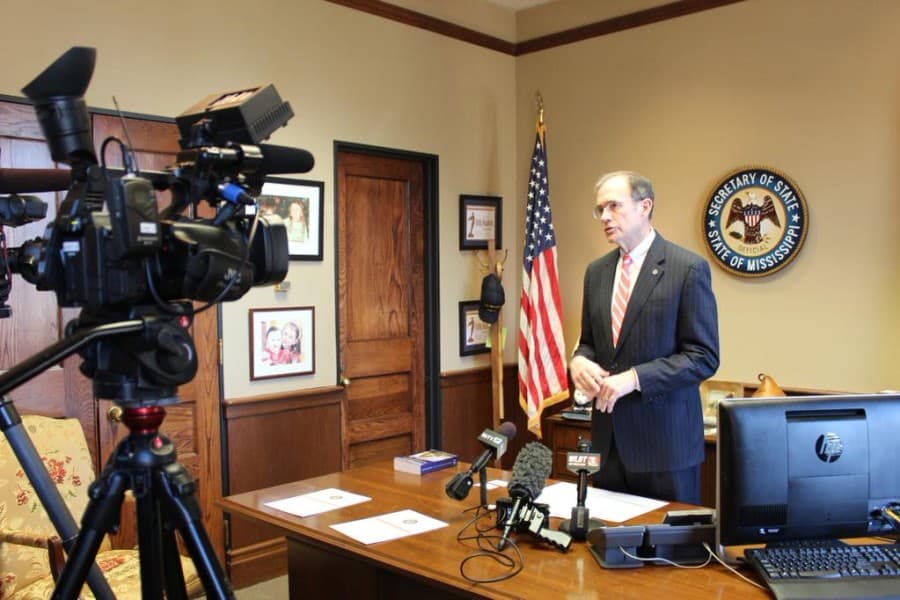 Late last year Delbert Hosemann, the Secretary of State of Mississippi, convened a crowdfunding study group to review the potential of allowing investment crowdfunding in their state.  According to an announcement lastFriday, Mississippi will be next on the list to legalize the new approach to capital formation.  Secretary Hosemann noted the extended delay by the SEC in finalizing rules has become a catalyst for Mississippi to push forward on its own.
Hosemann called the new regulations "a very strong asset for small businesses in Mississippi".  Hosemann has been very supportive of the state initiative and the importance of supporting the states entrepreneurs and small businesses.
Investors will be able to commit up to $50,000 for crowdfunding businesses. Companies crowdfunding in the state will not pay any fee to do so (to the state) – the lowest fee in the country.  Money may be raised in-state, as well as out of state, according to a statement by Hosemann.
Regulations will be published and available for comments for 30 days and if there are no further issues the regulations will be made final.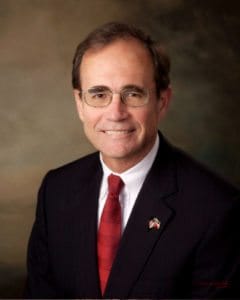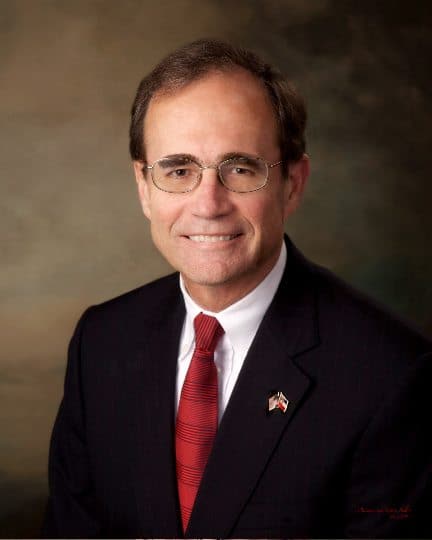 "Crowdfunding is proven way to raise funds to start or expand a small business through the internet, typically through small individual contributions from a large number of investors," said Hosemann.  "Mississippi is once again leading the way to encourage small business development, growth for economic development, and create jobs for Mississippians."
While many states have gone the legislative route, Mississippi avoided a convoluted legislative process and created administrative rules.
"In addition to our traditional lending and investment resources, crowdfunding provides greater access to capital for those Mississippi entrepreneurs who are looking for alternative ways to turn their dreams of business ownership into reality," says John Brandon, Manager of the Entrepreneur Center at the Mississippi Development Authority.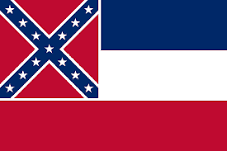 While the JOBS Act was signed into law in 2012, final rules for both Title III (Retail Crowdfunding ) and Title IV (Reg A+) remain in limbo. The ongoing delay is widely viewed as a failure in the rule making process.  The SEC has been criticized in its inability to come together and create workable rules more than two years following signing of the law.

Sponsored Links by DQ Promote