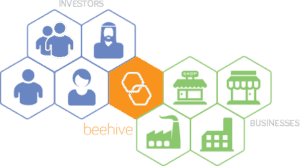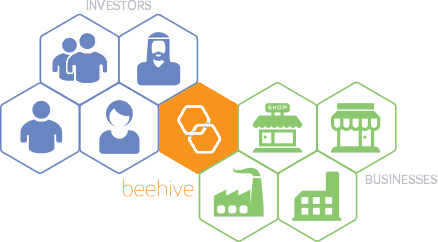 The UAE's leading peer to peer lending platform, Beehive, has launched a new funding service to assist SME's in the region.  Invoice Financing is now available to ease cashflow issues for small companies. Beehive was launched in November 2014 by partners Craig Moore and Rick Pudner. Beehive facilitates funding solutions for established SME businesses seeking finance of between AED 100,000 and AED 500,000 for up to 3 years. Individual investors can invest from as little as AED 100 into each business listed on the platform and receive monthly repayments at target rates ranging between 8% p.a and 20% p.a.
The new Invoice Finance service supplements Beehive's existing and growing Business Finance product which has already supported over 10 businesses since launch. Invoice financing is viewed as a tool for SMEs to manage cash flow by closing the gap between the moment a business issues an invoice and when it receives the actual payment. Beehive is leveraging its peer-to-peer funding platform to link small businesses with investors, offering short-term financing. Businesses will be able to list invoices that are due within 60 to 120 days and receive financing within 24 to 48 hours at rates starting from 0.75% per month.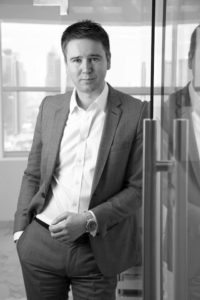 "The net result of this is Beehive's promise of win-win: businesses gain fast access to competitive funding, while investors gain attractive short-term returns while diversifying their risk," said Craig Moore, founder and CEO of Beehive.

"Everyone is very excited about the upcoming business finance opportunities we still have in the pipeline. I believe that, with the launch of our new invoice financing solution, larger investors such as funds and asset managers will soon realize that our platform is a great substitute for generating alternative returns, while supporting SMEs in the UAE economy."
SMEs have a particularly difficult time getting financing from banks, whose filing requirements and slower pace can result in considerable funding gaps for SMEs. The International Finance Corporation (IFC) estimates that the current SME funding gap in MENA has reached approximately $260 billion.
Beehive's offering will target the growth and development of the 300,000-plus SME businesses operating in the UAE.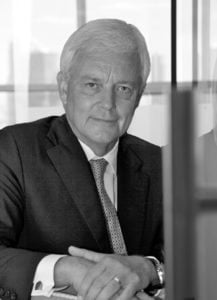 "The launch of Beehive's Invoice Finance solution marks another addition to our ongoing efforts to support SMEs in the UAE economy," said Rick Pudner, Chairman of Beehive. "SMEs represent 90% of total businesses in the UAE but are facing difficulties gaining access to credit as banks generally reject between 50-70% of SME loan applications, hampering growth. Beehive's innovative online platform can help bridge that gap," said Pudner.
Sponsored Links by DQ Promote