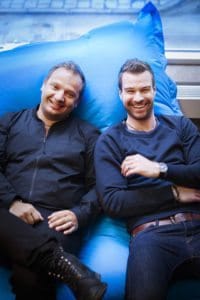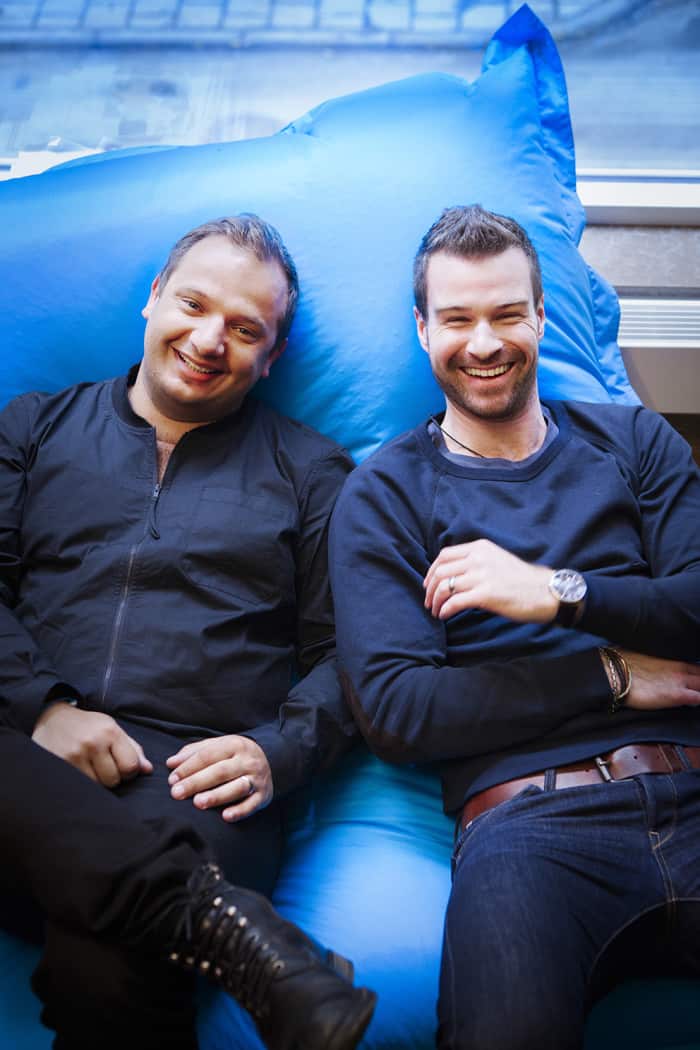 International crowdfunding platform FundedByMe, has jumped into the debt space thus rounding out their funding options on their global platform.  The loans will initially be available for SMEs in Sweden but investors from all over the world will be able to loan money in the near future (except for the United States).  The move to offer debt has been widely communicated by the platform for some time now.
FundedByMe was founded in January 2011. The platform has evolved over time starting with rewards based funding options and then moving into equity.  FundedByMe wants to be the one stop shop for SME finance and has helped raise over 100 Million SEK (over $12 million USD) since its launch.  Today FundedByMe has a presence in six European countries as well as Singapore.
According to FundedByMe, the new debt product has just finished successfully beta-tests, focusing mainly on the usability. Creating a borrower (entrepreneur) account takes only a few minutes. After creating an account, entrepreneurs directly receive a feedback from FundedByMe, which calculates the risk grade based on the enterprise's financial history. FundedByMe then determines the exact interest rate of the potential loan is set down. The company sees their competitive advantage as being able to provide a lower interest rate to borrowers.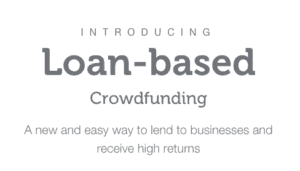 "…We understand business much better than traditional financial sector so we offer other benefits as well. We are not only more flexible, but among others we create new groups of customers for enterprises, due to building community around them. Being social is a very important trend in business right now and we have been doing this for last 5 years", said Daniel Daboczy, CEO of FundedByMe and one of the co-founders.
The loan-based crowdfunding for Swedish SME's will first start in Germany.
FundedByMe recently shared their respect for the leading crowdfunding sites from the US: Kickstarter and Indiegogo (they even gave Kickstarter the domain www.kickstarter.se as a gift). However, they believe that as one-stop-shop for businesses looking for funding and with unique dealflow exposure to crowdfunding investors they will have a competitive edge.
Cofounders about the launch of the new #P2PLending http://t.co/0DWpRIJ7T0 #crowdfunding #p2pfinance

— FundedByMe (@fundedbyme) February 17, 2015
Sponsored Links by DQ Promote