Kiwi investment crowdfunding platform Snowball Effect, has revealed the details of its new service designed to enhance its platform by offering similar funding services beyond the crowd.  Snowball Effect tipped its hand late last year regarding the new "private offerings" feature on its funding portal. According to Snowball Effect, "not all companies want the exposure of a public offer". Snowball Effect has now introduced a new service designed for these companies called Snowball Private.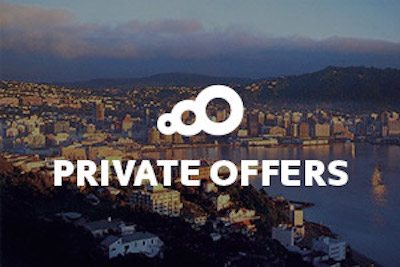 Snowball Private is identical to a normal offer on Snowball Effect, except that the offer is not promoted on Snowball Effect's public pages. The issuing company will be given explicit control over who is given access to the participating in the offer. The new feature was said to be have developed in reaction to discussions with companies that have expressed interest in raising funds through Snowball Effect. Some companies have not wanted the risk of failing publically with their offer. Additionally some companies have expressed interest in only offering shares to their customers and others within their network, rather than the general public. Additionally some companies simply want an easy, online method of arranging funding from angel investors.
Snowball Effect also explains that this will allow a company to make an offer to the New Zealand public without worrying about whether they are wholesale or "eligible" investors. According to the site this means that the investor pool is expanded to include customers, users, suppliers, and other supporters.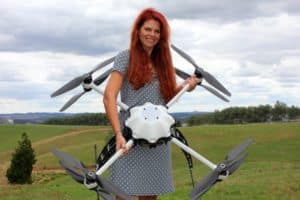 Snowball Effect received one of the first licenses to operate an investment crowdfunding platform in New Zealand. Since the platform's launch in 2014, the platform has successfully funded several high profile investment rounds including Renaissance Brewery and recently closed Aeronavics which achieved its overfunding cap of $1.5 million in 6 days

Sponsored Links by DQ Promote