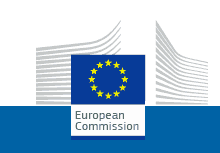 The European Union published a "green paper" on Building a Capital Markets Union for the broader European community.  The ambitious goals are laudable but the challenge is high. While in the United States, and other countries around the globe, SME's are the engine of growth.  The report states that in comparison to the United States, medium sized companies received five times more funding than in the EU.  This is a profound problem and is indicative of a broken capital markets and equity culture. In presentation delivered in December of last year Dr. Christian Katz, CEO of Six Swiss Exchange, stated that Europe faces a funding gap of € 2 trillion by 2020 highlighting a challenge as equity markets are not good at funding SME's. That is big.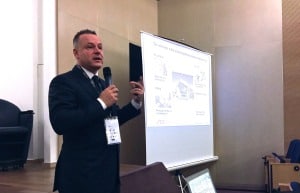 The commission's paper states the obvious; "Europe's priority is jobs and growth". But Europe has painfully suffered from a fragmented capital markets that has engendered dramatic disparity between productive countries that have – and the struggling countries that have not. Jump across the channel and the story in the UK is quite a bit different. The Brits have been experiencing a bit of an equity boom and equity crowdfunding, along with p2p lending, has been pushing traditional forms of finance out.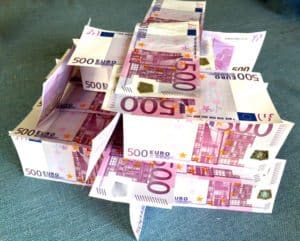 Compared to much of the world Europe is still largely dependent upon banks for funding but they have not been immune to growing regulatory impediments to actively innovating to provide the capital necessary to fuel economic growth. Encouraging reports such as the partnering of Unilend with Groupama Banque to boost SME's are unfortunately the exception – not the rule.
The Green Paper is a part of a three month consultation that seeks feedback from all stakeholders. From politicians to those who work in the capital markets (including the entrepreneurs that want to innovate finance), the EU is asking for input. The net result is described as plan to incorporate a Capital Markets Union by 2019.
I must admit that I am a bit of a skeptic.  Systemic reform is challenging to say the least. Challenging established entitlements and tax regimes is beyond difficult. The diverse network of national demands too frequently trump the need for cohesive policy within the EC. The authors inadvertently (perhaps) affirm this challenge by stating;
"The direction we need to take is clear: to build a single market for capital from the bottom up, identifying barriers and knocking them down one by one, creating a sense of momentum and helping to spark a growing sense of confidence in investing in Europe's future. The free flow of capital was one of the fundamental principles on which the EU was built. More than fifty years on from the Treaty of Rome, let us seize this opportunity to turn that vision into reality." [emphasis added]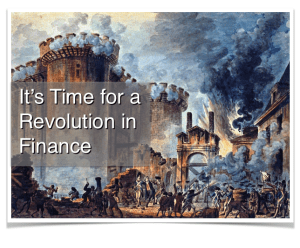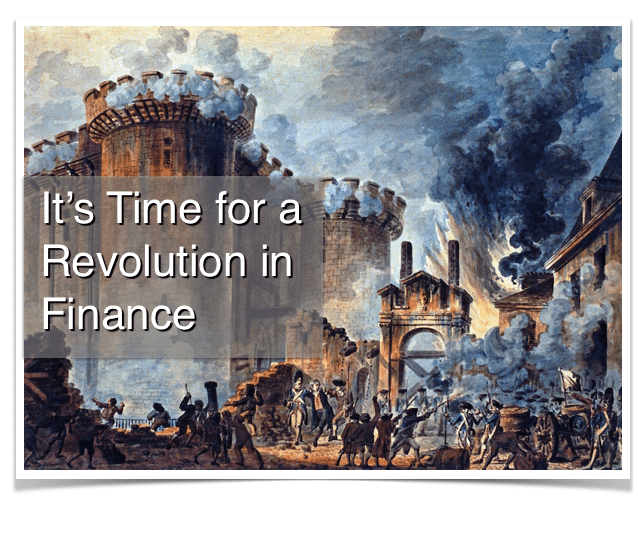 The ambitions are truly admirable and need to be encouraged. Under-developed capital markets have diminished the viability of the economic union. SME's should have easy access to capital.  National barriers must be removed and regulations rationalized. "Improving access to finance, including to risk capital, notably for SMEs (for example innovative and high growth start-ups), is an important priority".  But challenging entrenched market participants is difficult.  Disruption all too frequently sees established firms begging for political protection from innovative companies that seek to undermine established business practices.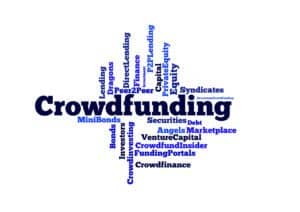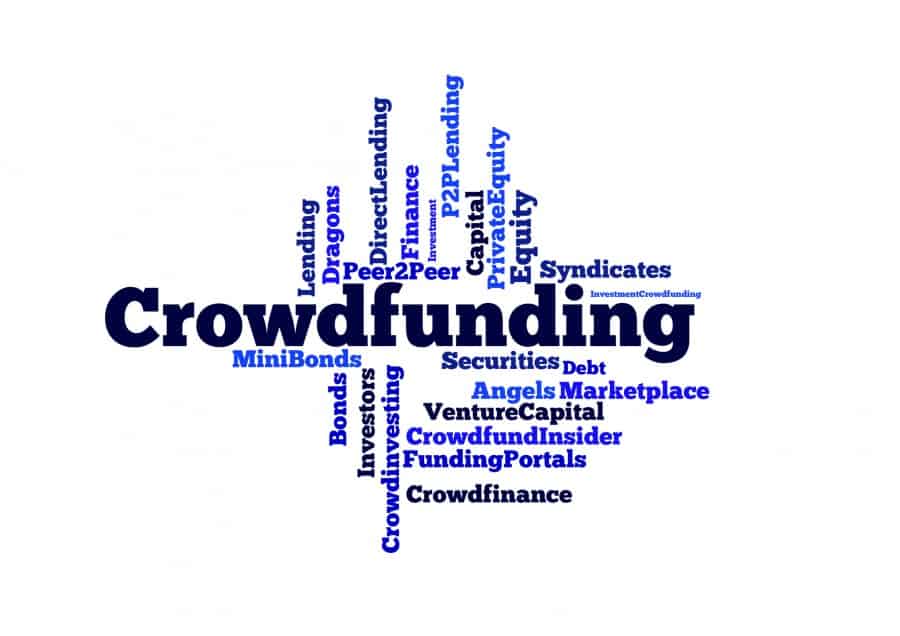 In regards to crowdfunding, the authors state that results suggest that the diverse national approaches in these areas may encourage crowdfunding activity locally, but may not be necessarily compatible with each other in a cross-border context.  This must be addressed. The European Crowdfunding Network has been advocating the importance of creating a truly pan-European crowdfunding market to be able to unlock private savings as a relevant source of funding for early stage companies. They are on the right track.
Entrepreneurship and those individuals who invest in them should be incentivized. The best approach is a light touch regulatory policy that removes the barriers that impede capital formation today. The UK has been at the forefront of new forms of finance.  While perhaps distasteful to some in Brussels, perhaps a review of why it has been working in Great Britain should be one of the first steps.
---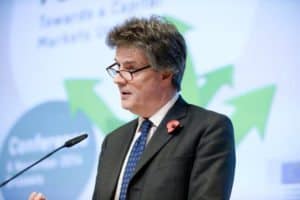 Addenda: Securities and Exchange Commission Chair Mary Jo White met today (February 26th) with European Union Financial Services Commissioner Jonathan Hill.  One of the topics discussed was Commissioner Hill's proposal for the EU Capital Markets Union.
The Green Paper is embedded below.
---
[scribd id=257038884 key=key-5eXp4QirT8lbXnM508xG mode=scroll]

Sponsored