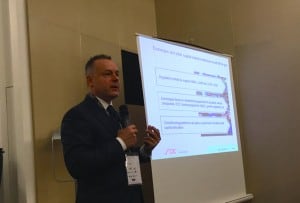 At the European Crowdfunding Convention last week in Paris, Dr. Christian Katz, CEO of Six Swiss Exchange, gave a presentation on the profound funding needs for the European economy.  The Six Swiss Exchange is the primary exchange in Switzerland.  It was the very first stock exchange in the world to incorporate a fully automated trading, clearing and settlement system back in 1995. The exchange goes far beyond the borders of Switzerland with over 80% of its total volume originating abroad giving them an excellent global perspective.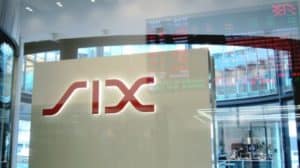 The presentation states there will be an incredible € 2 trillion funding gap in Europe by 2020.  Exchanges and other capital market institutions must fill this void.  The presentation proposes that regulatory initiatives such as equity crowdfunding may be the vehicle to fill this funding need.
Many small companies must raise equity financing to build their business.  The European market, while highly sophisticated, is less developed in funding of SME's.  Part of this is due to various country specific cultures and part is due to past governmental policy.  The pan-European growth of investment crowdfunding has the potential to act as an economic catalyst for the continent.  But this will take some time.
[scribd id=250238010 key=key-BovihJsU3QGpvAG2bPPy mode=scroll]