Unilend, a leading peer to peer lending platform based in France, has formed a partnership with Groupama Banque to channel € 100 million to small and medium businesses over the next four years.  The arrangement is the first of its kind in France. Unilend has loaned over € 7.5 million to date. Groupama Banque will have the opportunity to lend money directly to the businesses of its choice alongside Unilend's lenders.
Nicolas Lesur, CEO and co-founder of Unilend, stated: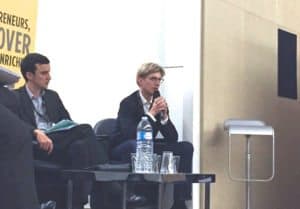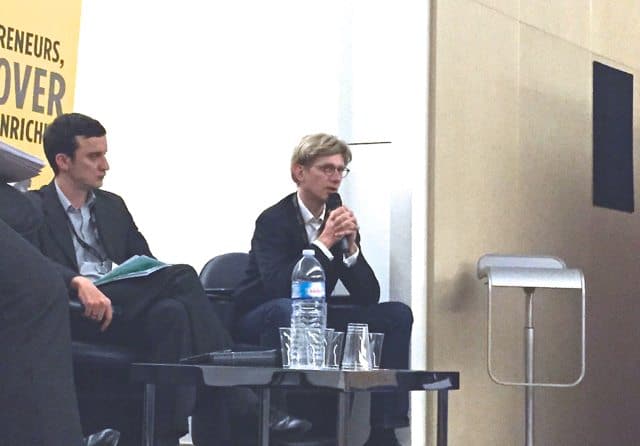 "This is a key milestone for Unilend, the marketplace lending industry and the financial sector more generally".
While the origins of the company date back to the 1800s, Groupama, a diversified financial institution, was formed in the 1980's.  Groupama Banque is the banking subsidiary that claims over half a million customers.
Bernard Pouy, CEO of Groupama Banque,was quoted on the agreement;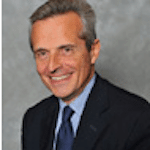 "This ambitious partnership will allow Groupama Banque to sustain the growth of French businesses all across the country".
The partnership is viewed as a step in bringing traditional banking into the realm of new forms of finance.  Both Unilend and Groupama see the agreement as setting a precedent for other financial institutions to work together to address the challenges of capital formation for SMEs' – a vital sector for economic growth and job creation. In many countries the traditional banking industry has come under fire for not effectively providing finance for small business.  


A combination of antiquated structures and excessive regulations have dimmed the ability of banks to adequately provide capital to SME's in need. Peer to peer lending has adroitly moved into the void and has quickly become a superior alternative to traditional bank loans.

Groupama's values are stated as "social responsibility, proximity and solidarity". "This partnership with Unilend is just another illustration of these values", according to Sylvain Burel, in charge of Groupama's communication.

Sponsored Links by DQ Promote