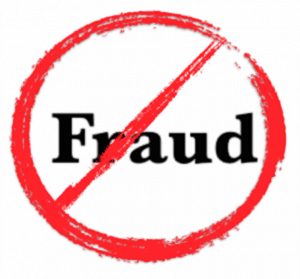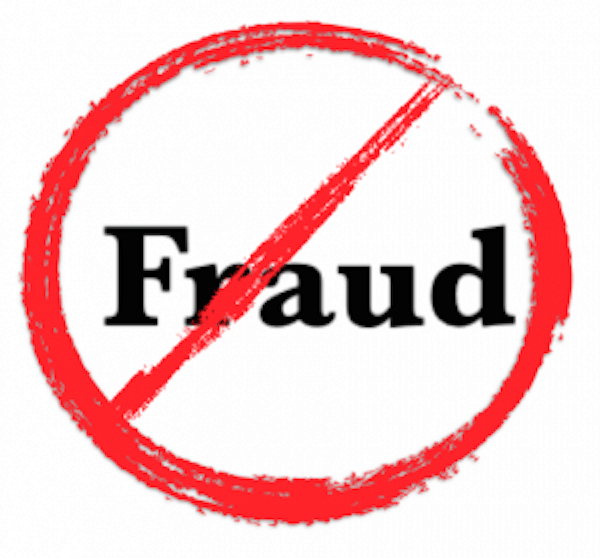 UK peer to peer lender Zopa recently incorporated an automated system to detect fraudulent attempts at accessing their lending system. As a growing number of consumers shift from traditional banks to borrowing online it is inevitable the fraudsters and crooks will attempt to stumble in.  In this specific case an individual (or group of individuals) had applied for a "sizable" loan using a forged UK passport, a document that was described as a "sophisticated forgery". An average size loan on Zopa is £7500 but loans can go up to £25,000.
"This is a good example of why we use world class technology to boost customer ID authentication and onboarding", says Paul Martin, Credit Risk Director of Zopa: "Verifying the identity of Zopa borrowers is a critical element in our loan application process and the Au10tix platform provides an additional layer of confidence. It also achieves this in seconds."
Zopa has lent over £756 million to date to over 107,000 individuals.