As crowdfunding continues to gain more popularity, the Connecticut Better Business Bureau (BBB) has warned backers to be careful when it comes to funding projects.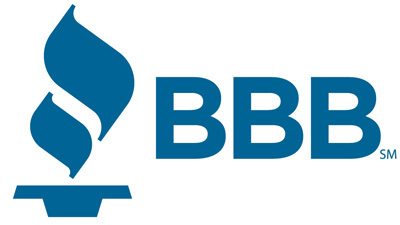 In an effort to avoid scams, the bureau stated on its website backers should do diligent research before helping fund a new charity or invest in a new business venture through crowdfunding.
The organization reported,"Unlike the typical model for raising capital through a single lender, crowdfunding is a way for entrepreneurs, non-profit fundraisers and others to raise money from many different sources, usually on crowdfunding internet sites where they can introduce their product or cause to the world.
"Benefits for entrepreneurs include the ability to pitch to and interact directly with potential investors and raise considerable sums of money, even though the individual donations may be small.  Crowdfunding interactions also help them tailor their pitch and validate the potential of a product.
"Not surprisingly, con artists have found ways to abuse crowdfunding sites for fake charitable causes and business ventures in which they collect money, but stop development of a product or service and never follow through with production."
The bureau also recommends the following:
Research the crowdfunding platform:
Check the records
Search online
Verify charitable appeals
The BBB added that trying to vet and monitor every crowdfunding campaign is impractical for the website operators. However, the large platforms are developing teams devoted specifically to identifying and stopping fraud.
Have a crowdfunding offering you'd like to share? Submit an offering for consideration using our Submit a Tip form and we may share it on our site!