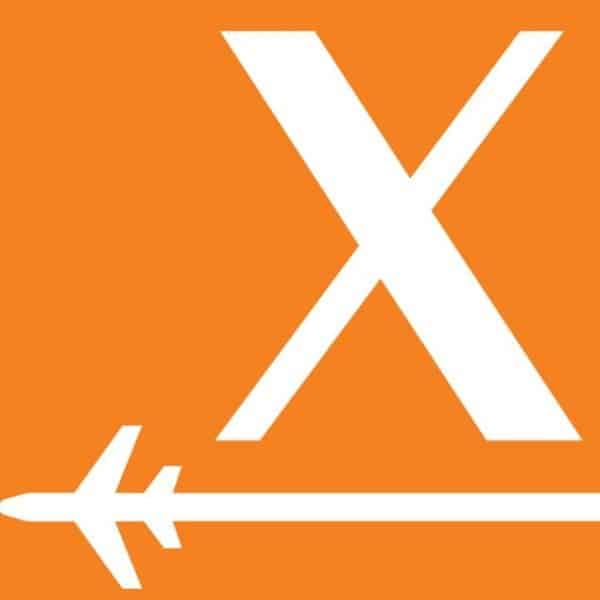 If you've ever dragged yourself and your baggage to Terminal Z, for the Gate on the Other Side of the World, you may have longed for a way to rub out the knots in your travel-weary neck, before cramming yourself into yet another uncomfortable airplane seat. XpresSpa, a leading health and wellness outlet in U.S. airports, was designed to fill this need, with services such as massages and skin care, as well as products such as microbead massage pillows. And now, crowdfunding platform OurCrowd also see the benefits of a pre-flight massage: the company is investing in a growth equity round in OurCrowd.
XpresSpa, based in New York, operates in over 50 locations in 22 major airports on two continents, according to its website. OurCrowd lists four main reasons why it's excited to be investing in a company that offers travels a mini-getaway even before they've boarded a plane: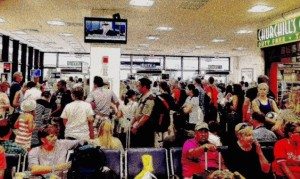 Top market position with tremendous growth opportunities. OurCrowd notes that "XpresSpa created the airport spa business model and largely defines the category; the company serves over a million customers per year and has 4x the number of locations of its largest U.S. competitor." In addition, XpresSpa has positioned itself for geographic expansion and greater sales per location. This year, the company plans to net open 15 locations, a 30 percent increase over last year, while its existing spa sales are poised to continue increasing, partly due to the launch of a new line of personal care products for the "prestige traveler." And since competitors have significant barriers to entry–such as regulation, training, managing surge traffic, etc, competitors would seem to be at a disadvantage.
Best in class retail economics with established infrastructure to executer on rollout. XpresSpa has appealing store margins and best-in-class cash on cash returns, thanks to its average unit volumes and variable labor costs. As OurCrowd notes, "The XpresSpa business model is established, working and replicable."
Large, growing international market. XpresSpa's future unit and same-store sales growth is based on the renaissance in airport retail and increasing spa visits by consumers. Annually, the industry is growing by about 6 percent, and airport concessions are a $5 billion market.
Ability to invest alongside sophisticated private equity fund. The majority owner of XpresSpa is Mistral Equity Partners, a $300 million fund specializing in consumer and retail transactions that has completely underwritten XpresSpa's funding needs. Andrew Heyer, Mistral's CEO, is an investor in OurCrowd's general partnership, as well as an active participant in the OurCrowd community; OurCrowd and Mistral are already partners in two investments, Abe's Market and Apploi.

XpresSpa was founded when Marisol and Moreton Binn returned to Manhattan after an extended stay in Hong Kong and China, and was struck by the changes that had taken place in airports and the airline industry after 9/11. In addition to, and partly because of, the heightened security to prevent another tragedy, travelers were stressed and spending more time at the airport. The couple also noticed another detail: air travel's glamour had flown the coop.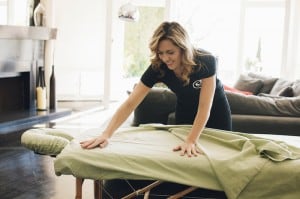 So, when the Binns were flying out of JFK en route Munich and noticed a smoking lounge, Marisol Binn thought, "Why don't we replace an unhealthy habit (smoking) with a healthy one (airport spas)? Travelers really need a spa, a place to relax where they can release the stress and tensions of airport travel. Let's do what they do in Hong Kong and China." Eventually, Binn's idea led to XpresSpa, and by ByJanuary 2004, the first XpresSpa opened in New York's JFK Terminal One.

Even a few moments at the spa, pre-flight, could improve the taste of those once honey-roasted peanuts. Or perhaps your attitude toward them–and the delay on the runway.

Have a crowdfunding offering you'd like to share? Submit an offering for consideration using our Submit a Tip form and we may share it on our site!

Sponsored Links by DQ Promote