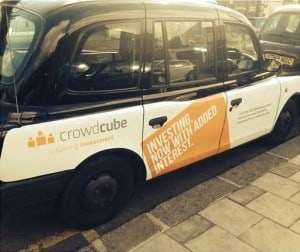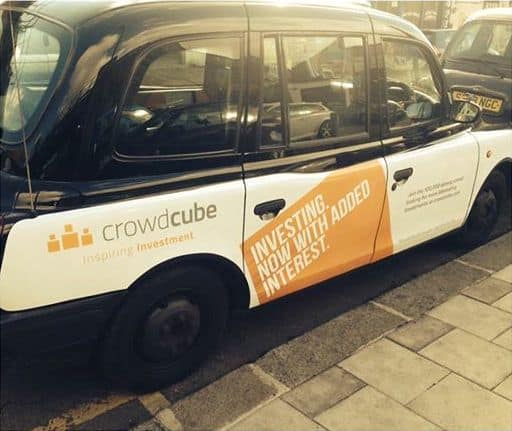 UK based investment crowdfunding platform Crowdcube has shared they experienced the best month ever for number of registered users.  For the month of February over 15,000 joined the funding portal.  This jump in users has now boosted their "investor community" to over 145,000 individuals. While not all of those users may invest the platform's growth is impressive and access to solicit potential investors is important in creating a powerful ecosystem to crowdfund companies.
In February alone, Crowdcube saw over 7,000 individual investments, driving in excess of £9 million to small companies.  If this type of trajectory continues 2015 should be a stellar year for the young funding platform.  The smallest investment was £10.  The largest – half a million pounds.
For 2015 Crowdcube has funded 20 companies bringing the total number of successfully funded deals since launch to 203.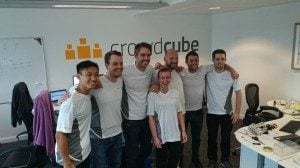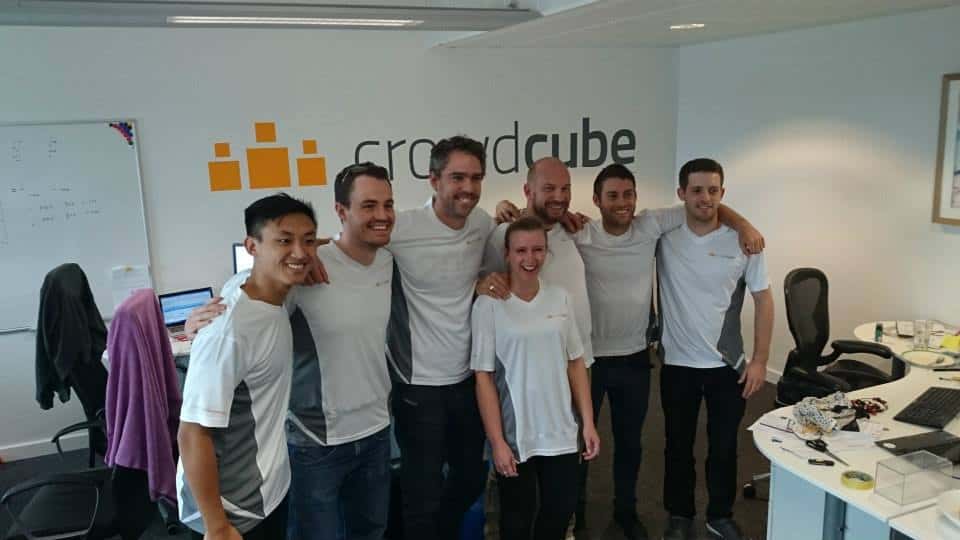 Crowdcube initiated a PR campaign earlier this year.  The marketing effort saw the Crowdcube brand scattered around London in the Tube, on Taxi's and more.  It appears the investment may be paying off as awareness has increased for investors as to the option of participating in innovative companies at an early stage.
Crowdcube also received a nice boost from the London Co-Investment Fund (LCIF), part of the Mayor's office. The LCIF created a £25 million fund to finance startups in the London area and Crowdcube received the largest slice getting a commitment of £5 million to be leveraged through their platform.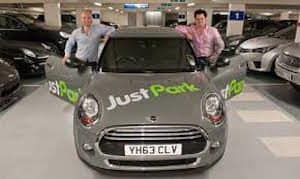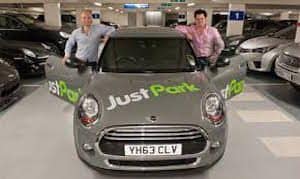 Crowdfunding has evolved rapidly in the UK.  A supportive government combined by a light touch regulatory approach has seen the new form of finance to blossom and grow into a power funding ecosystem. While many industry followers initially expected crowdfunding portals to become a viable catalyst for startups the efficiency of the model has helped push larger firms and larger deals to leverage the crowd.  Recently JustPark launched a crowdfunding campaign to raise £1 million. Today it stands at over £2 million receiving investments from over 2600 individuals.  Both the amount raised, and number of investors, challenge some established views as crowdfunding continues to revolutionize access to capital.

Sponsored Links by DQ Promote