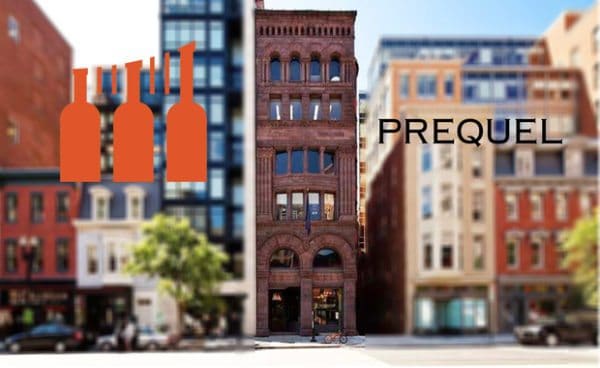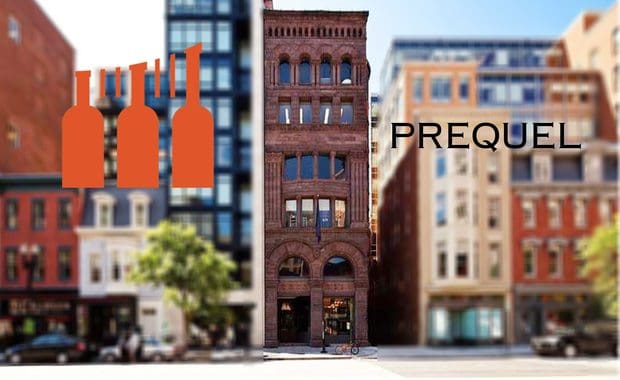 Prequel, a new restaurant concept raising capital on EquityEats. successfully crowdfunded $220,100 from 339 investors closing over-funded.  The original target was to raise $200,000 for 10% equity for the startup firm. The funding round was all or nothing so the funding needed to hit the designated amount for the company to receive the funds. Prequel was the very first investment opportunity using the Washington, DC crowdfunding exemption.  The offer was made only available to residents of the District of Columbia according to the local law.  EquityEats, the listing portal, is a niche crowdfunding platform that raises funding for bars, restaurants and bakeries – focusing only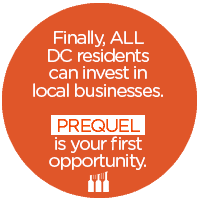 on the food and beverage industry. The unique platform wants to be the nexus where investors gain access to food industry firms.  EquityEats requires each listing company to generate a viable business plan, along with sufficient funding to provide the capital necessary to open a successful venture.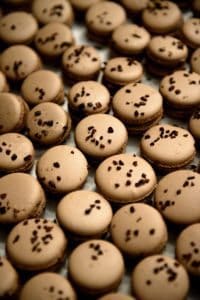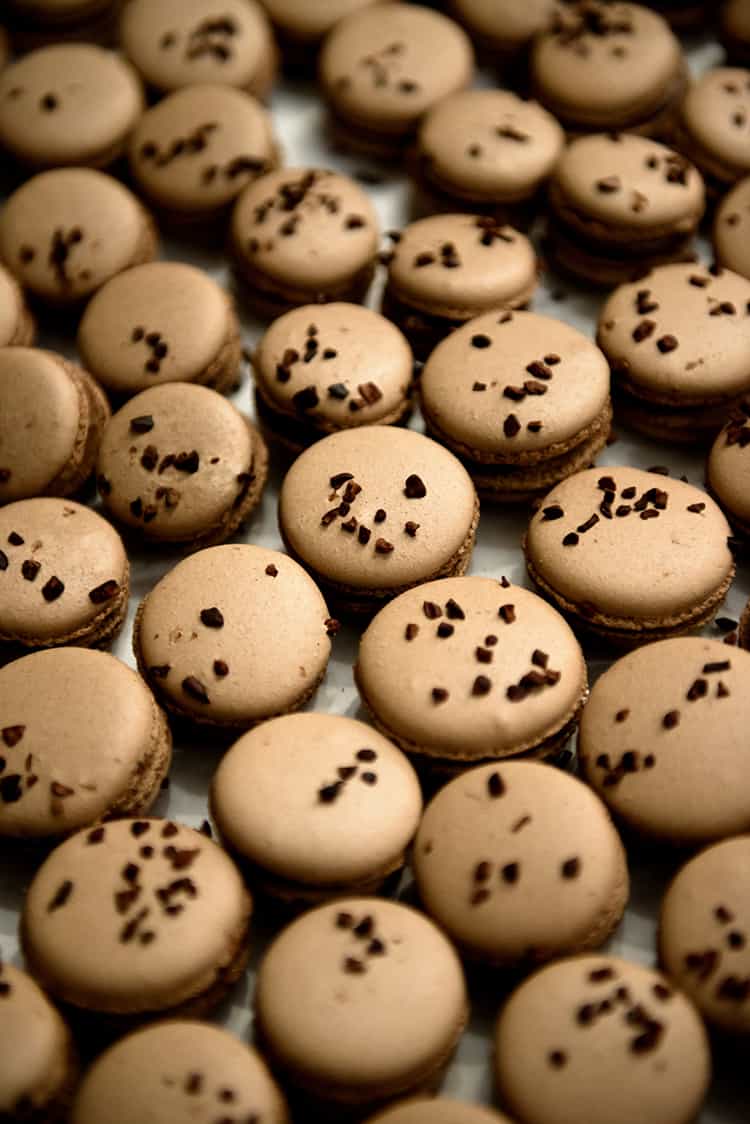 Under the District's crowdfunding exemption businesses may raise up to $2 million via funding portals. Investor limits are determined by income or wealth with individuals earning $200,000 having no limits on the issue. Those earning under $100,000 may invest up to $10,000 per year. Between $100K and $200K individuals may invest up to $25,000 per year. Businesses with income or worth over $1 million are not encumbered by any restrictions.
For the Prequel offer for DC residents was a combination of perks and return. Investors are to receive up to 50% of returnable cash flow until the initial capital invested was repaid.  After this event 10% of returnable cash flow would be returned to investors on a prorated basis.  The perks included priority reservations and free drinks (or food). Investors were also guaranteed to have access to management to share their opinion as to how the experience could be improved for customers.
Prequel was a unique concept in dining as its goal was to provide a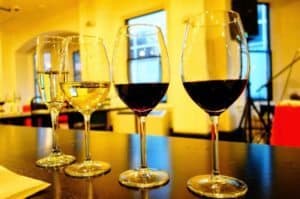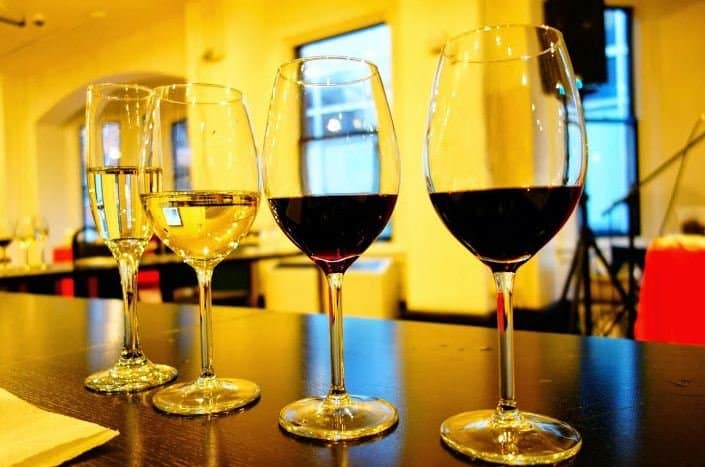 regularly updated experience and theme. Recognizing the some diners prefer restaurants that are hot, Prequel will present "pop-up" restaurants with cuisine by some of the  hottest chef's in the area who are seeking to test concepts.  Prequel is described as having up to 5 concurrent concepts in operation at any given time. Creators estimate they will serve over 150,000 patrons the first year in operation.  Prequel is expected to open in April.
Have a crowdfunding offering you'd like to share? Submit an offering for consideration using our Submit a Tip form and we may share it on our site!