This year's film awards season showcased the growing appetite and reach for independent films. Beginning in April, Verizon will be the first pay-TV provider to offer FiOS TV customers access to more independent films On Demand as part of a new partnership with the world's leading independent film crowdfunding and distribution platform, Seed&Spark.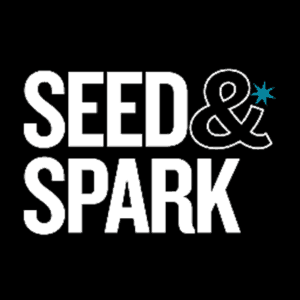 Whether for viewing in a FiOS TV customer's living room or on-the-go, Seed&Spark experts will hand-select independent films that push boundaries of storytelling and filmmaking. All films featured On Demand are funded with the help of the Seed&Spark platform, independent film festivals, screening series and art houses.
Executive director of content strategy and acquisition at Verizon, Ben Grad stated:
 "We are excited to partner with Seed&Spark, which has a deep understanding of the independent film industry. Customers will be able to  learn more about the independent film industry and follow  a film's development. With this partnership, we look forward to providing our customers with more content choices from independent filmmakers."
Seed&Spark Founder and CEO Emily Best said:
"This is an exciting step for independent filmmakers. Verizon provides a huge platform for filmmakers to connect with their audiences. Filmmakers will be able to tell their stories straight from their hearts and into millions of homes. The films we select pulse with the spirit of artists who went to tremendous lengths to bring their stories to life. "
Seed&Spark's Director of Content Eve Cohen then added:
"A larger audience means more opportunities for filmmakers to finance, produce and distribute movies," added Seed&Spark Director of Content Eve Cohen. "And, the audience is getting the films they want to see in return. As a result, greater diversity of stories and formats will become accessible to subscribers."
FiOS TV offers a broad collection of programming and industry-leading picture quality with more than 625 all-digital channels, including up to 185 HD channels, and over 100,000 Video On Demand titles and growing, including over 40,000 in HD.