StreetShares, the peer-to-peer (P2P) lending marketplace for small business loans, today announced commitments from Direct Lending Investments, Community Investment Management (CIM) and Eagle Bank Corp for more than $200 million in funding to back loans on the StreetShares marketplace, with a focus on funding veteran-owned small businesses.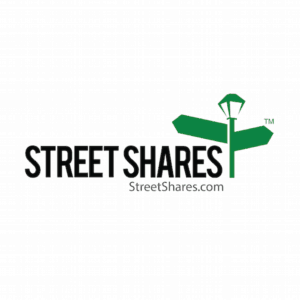 Direct Lending Investments, a business loan investment fund, and CIM, an impact investment asset management firm, will fund $200 million in small business loans over a four year period. Eagle Bank Corp, a community bank in Maryland, Virginia and Washington, D.C., opened a warehouse line for StreetShares.
President of Direct Lending Investments, Brendan Ross stated:
"Marketplace lending is exploding," Direct Lending Investments President Brendan Ross  said. "Our mission is to put money to work fueling healthy small businesses. We are excited about this business partnership with StreetShares and the unique business owners they serve."
CIM managing partner, Jacob Haar noted:
"StreetShares provides responsible and transparent financing to underserved small businesses to drive economic growth and job creation. We believe their innovative approach to lending and focus on veteran-owned small businesses creates significant long-term value for borrowers, local communities and investors, and we are pleased to partner with them."


Direct Lending Investments, CIM and Eagle Bank Corp join StreetShares' current investor members, comprised of qualified individual investors and investment funds that bid to back portions of small business loan requests on StreetShares. The StreetShares marketplace combines the lowest bids into a single loan for the small business, a technique designed to decrease the borrower's cost to the lowest possible rate.
The majority of StreetShares loan recipients are small businesses owned by U.S. military veterans. StreetShares has formed the nation's largest coalition of veteran-focused small business, entrepreneurship and service organizations. StreetShares' exclusive partners serve a collective membership of more than two million U.S. military veterans.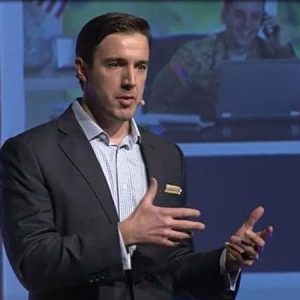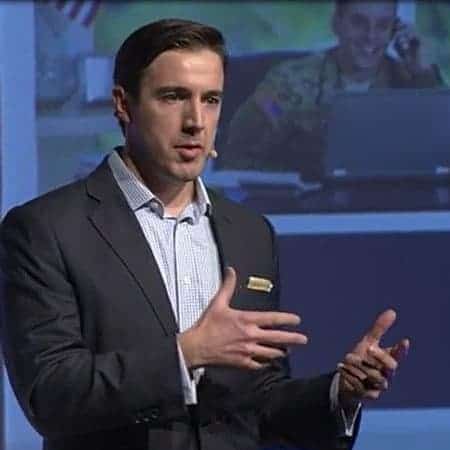 Mark L. Rockefeller, an Iraq war veteran and former finance lawyer at Milbank, Tweed, Hadley & McCloy LLP, and Mickey Konson, former head of small business credit for Capital One and previously with McKinsey & Co., launched StreetShares in 2014. StreetShares recently welcomed to its Board of Advisors consumer protection pioneer Raj Date, former head of the Consumer Financial Protection Bureau, along with SoFi founding team member, Pete Hartigan, and former Chief of Staff of the U.S. Army, General George Casey.

Sponsored