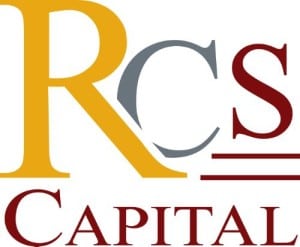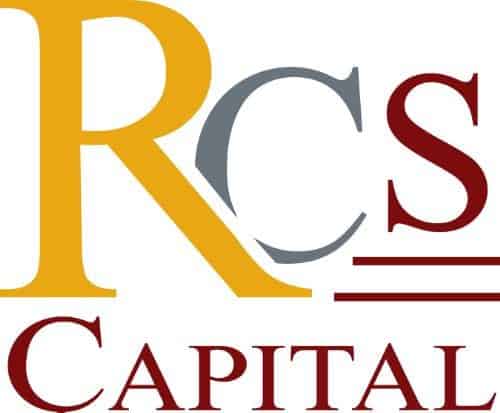 RCS Capital Corporation ("RCS Capital") (NYSE:  RCAP), announced today that on March 11th, 2015, it closed its previously announced acquisition of VSR Group, Inc. and its wholly-owned subsidiary, VSR Financial Services, Inc. (collectively, "VSR").
VSR, a family owned broker-dealer for 30 years based in Overland Park, Kansas, is a respected regional firm and a pioneer in the independent broker-dealer industry. The firm was founded in 1985 by Donald J. Beary and J. Michael Stanfield. VSR adds $12.3 billion of assets under administration and 264 independent financial advisors to the Cetera Financial Group platform.
The firm has a strong history of advisor tenure, averaging 11 years, giving the firm experienced financial advisors with strong retention levels of 98%. VSR's revenue stream is comprised of approximately 45% advisory fee income and 55% commission-based fees, with over 60% recurring revenues.
Michael Weil, RCS Capital's Chief Executive Officer, stated:
"We welcome VSR to RCS Capital and the Cetera Financial Group family of independent broker-dealers. The addition of VSR once again demonstrates our commitment to our Retail Advice channel and continues our investment in the leading network of independent financial advisors.

"RCS Capital continues to see consolidation opportunities in the industry as firms view scale and enhanced technology as important benefits to broaden their service offering to financial advisors and their clients while continuing to preserve their longstanding culture. We view opportunistic acquisitions as an important source of growth as we work to expand our margins and capitalize on attractive opportunities we see in the industry."
Chief Executive Officer of Cetera Financial Group, Lawrence Roth explained:
"We believe VSR is positioned to contribute value to our network of firms, and we are excited to begin our partnership with VSR's leadership team to bring industry-leading platforms and tools to their financial advisors. The firm adds a strong family culture which complements the individual cultures of the existing Cetera Financial Group firms. VSR has an established presence, predominantly in the midwest, and we look forward to working with their advisors to bring customized financial solutions to the growing number of Americans looking for independent financial advice."
J. Michael Stanfield, Chief Executive Officer of VSR, added:
"We are very pleased to join RCS Capital's family of independent broker-dealers to form a partnership that will enable us to provide a higher level of service and support to our valued financial advisors and their clients."
VSR joins the nine independent broker-dealer firms that comprise Cetera Financial Group, RCS Capital's independent retail advice platform, which includes Cetera Advisors, Cetera Advisor Networks, Cetera Financial Institutions, Cetera Financial Specialists, First Allied Securities, The Legend Group, Investors Capital Corporation, J.P. Turner & Company, and Summit Brokerage Services.

Sponsored Links by DQ Promote