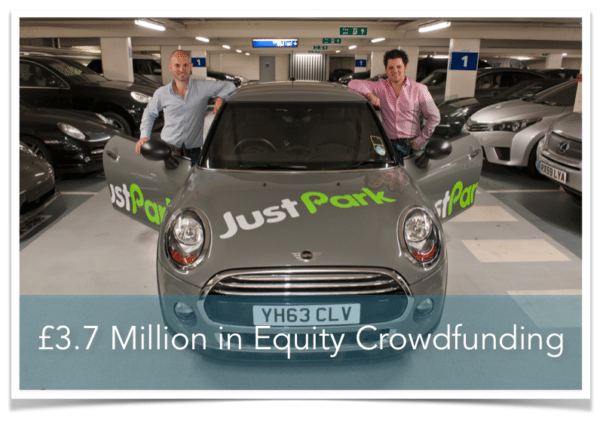 Parking innovator JustPark has closed its highly successful equity crowdfunding round on Crowdcube having raised £3.7 million from 2916 investors purchasing 15.61% equity in the firm in 34 days.  According to Crowdcube, investors came from around the world including Hong Kong, Costa Rica and Monaco. Approximately 1/3 of investors were users of the product. The funding round is one of the largest equity crowdfunding raises in UK history. JustPark is still open to receiving expressions of interest, but the campaign is "officially closed" to investment, having raised the maximum amount allowed for SMEs under EU regulation.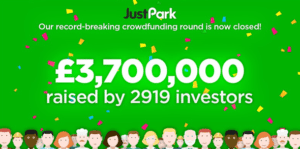 JustPark broke a "rule" by experiencing a large number of investors participating in the offer.  Typically successful equity crowdfunding offers capture hundreds of investors. JustPark neared 3000 individual investors and now holds the record for the most investors on the platform.  The single largest investment in the crowdfunding round was £500,000. The smallest was £10. The original funding goal was to raise just £1 million for 4.6% equity and now stands as the most "overfunded" offer.  This is the largest total investment amount for Crowdcube and the platform has claimed that JustPark is the largest tech based equity crowdfunding round ever in the UK.  The offer generated significant investor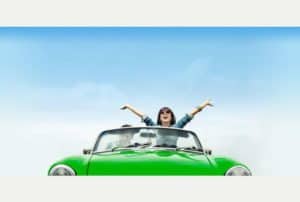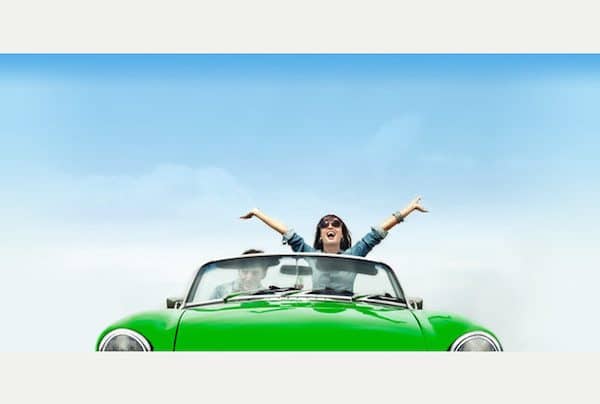 interest in part to the involvement of BMW's i Ventures and Index Ventures participation.
JustPark, formerly Parkatmyhouse.com, is a website and app that allows private parking space holders to rent their space. The crowdsourced network leverages the internet to create a more efficient and effective system matching those with parking needs to those with parking inventory. Parking availability on JustPark is set at 150,000 spaces today. JustPark will use the capital injection to expand its community of users and boost existing technology to provide a more robust ecosystem.  JustPark highlights user success stories such as a church in London having generated over £180,000 with their application.  Users that live in high traffic and difficult parking  areas are said to earn over £3000 per year.
JustPark co-founder Anthony Eskinazi commented on the crowdfunding success: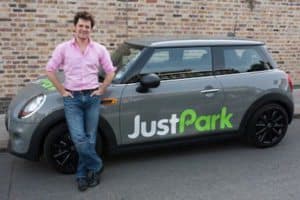 "We've been overwhelmed by the positive response to our crowdfunding campaign. The way that the public have got behind JustPark and put their faith in us has been a huge vote of confidence, and genuinely humbling. We're now looking forward to the next stage of our growth and to working alongside a loud, proud collective of our most passionate users to bring parking into the 21st century."
JustPark, founded in 2006, is indicative of a shift in UK equity crowdfunding as larger, later stage firms, take advantage of the internet to quickly and efficiently raise capital. Crowdfunding platforms generate more revenue off of larger, successful issues, and thus are incentivized to pursue larger firms to scale. Prior to JustPark the largest offer on Crowdcube was the Chilango "Burrito Bond" that raised over £2 million last year.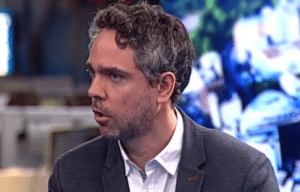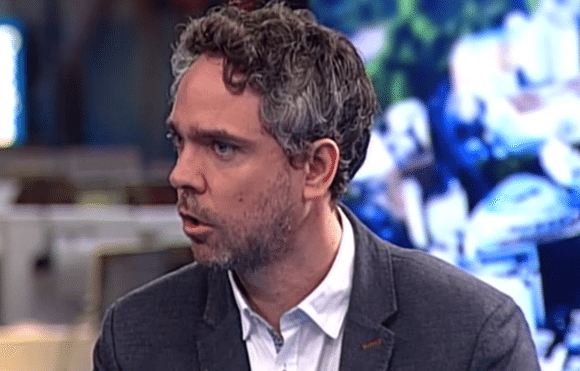 "JustPark is one of a growing number of more established businesses to seek finance through crowdfunding. With JustPark already being backed by leading venture capital firms, we were not at all surprised in the level of interest from the crowd that this pitch received. JustPark was a fantastic investment opportunity and the results prove that," said Crowdcube co-founder Luke Lang.
Thanks @Crowdcube for the fizzy surprise today! We'll raise a glass to #Awesome #Crowdfunding #UnparalleledParking 😉 pic.twitter.com/NYTIv3TlAX

— JustPark (@JustPark) March 17, 2015
Sponsored Links by DQ Promote