Largest Amount Raised for Single Offer Ever on Crowdfunding Platform Crowdcube.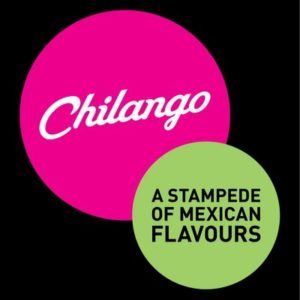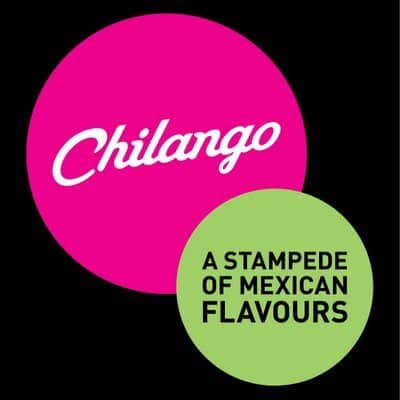 London based Mexican restaurant group Chilango has completed its mini-bond campaign that came to be known as the "Burrito Bond".  Crowdfunding on Crowdcube, the Burrito Bond raised £2,160,000 from 749 investors.  The security will generate an 8% return over a four year term.   This is a record amount raised for Crowdcube having trumped Hab Housing – a company that raised £1.97 in equity in 2013.  This was the first mini-bond offer listed on the crowdfunding site and represented a new type of security offered by the platform.  The offer was originally listed this past June with a target raise of £1 million.  That amount was quickly achieved and the decision was made to go into "over-funding" mode.  Average amount invested per individual stood at £2900 with one investor purchasing £50,000 in Burrito Bonds. Women investors represented £500,000 of the total or 22% invested.  The offer was a hybrid as it included rewards or perks.  For the 102 individuals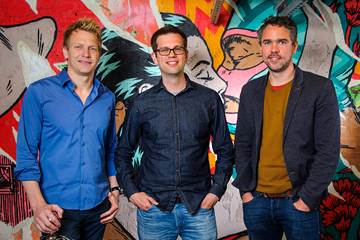 who invested £10,000 they received a Chilango Black Card entitling them to one free meal per week during the lifespan of the bond.
Chilango was founded by two former Skype executives Eric Partaker and Dan Houghton back in 2007.  Over the past few years they have developed a successful restaurant chain with a strong following and award winning food.  The additional funding will allow the small company to expand operations by opening three new locations and expanding existing Chilango restaurants in and around London.
Eric Partaker was thrilled with the results of the offer stating;
"The brand awareness and engagement we created, together with Crowdcube, is simply off-the-charts. The bond has been a massive success; we not only raised the capital we needed to open our next batch of restaurants, but have also created 749 brand ambassadors to support our growth. The team at Crowdcube made the whole process straightforward and efficient and it's an experience we look forward to repeating. Debt options for SMEs in Britain have expanded in a major way, and it was delight to help spearhead this new and exciting route to funding."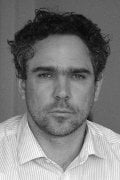 Crowdcube co-founder Luke Lane spoke about the successful mini-bond offer;
"It's great that the Burrito Bond has attracted so many people who not only believe in Chilango's future as a viable, profitable business, but are also fans of its fabulous fresh food. This was the first mini-bond to launch on Crowdcube and it has shown that the British public is really open to alternative ways of getting a return on their savings beyond banks and building societies."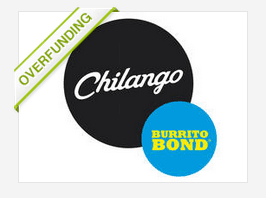 Mini-bonds are unsecured, unlisted securities issued directly by the company.  John Lewis, a British retailer, raised £58 million in 2011 using mini-bonds.  One industry analysts estimate the mini-bond industry will increase from around £90 million in 2012 to £8 billion in 2017.  At least in part this growth will be driven by online crowdfunding platforms. Crowdcube has moved into this segment recognizing an opportunity to streamline the listing process.
Crowdcube has registered over 86,600 investors since February of 2011.  The crowdfunding platform has raised over £36 million of equity finance for 141 UK business pitches since their founding.