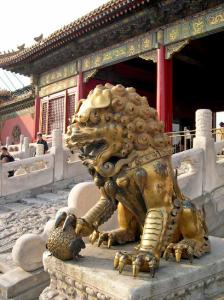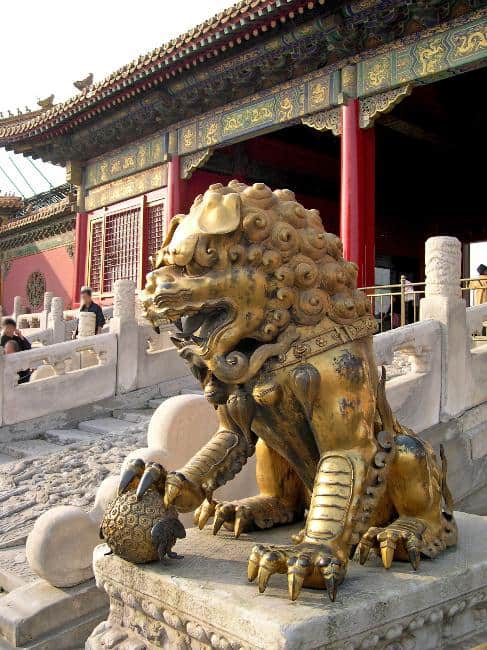 The China Banking Regulatory Commission (CBRC) is preparing to tighten the regulatory environment for the fast growing peer to peer lending industry. According to multiple reports, rules have been drafted and are being distributed for review by various industry experts and platform operators. An internal meeting was held last week at the CBRC where proposed rules were reviewed. The direct lending industry has been expecting clarified guidelines for quite some time as the industry has rocketed in popularity with consumers. Draft rules are said to include financial requirements and to prohibit actual physical branches.  Final rules may be more lenient.
The new rules are said to require a minimum of 30 million yuan (approximately $4.8 million) in capital to operate in a field that has experienced more than a few dramatic failures. One publication estimated that 2 out of 5 P2P lending portals are fraudulent.  The peer to peer lending industry in China is the largest in the world with hundreds of platforms offering diverse services.  The new capital requirements will create a significant hurdle for new entries into the space. Recently the direct lending industry has seen intense interest from just about all of the internet moguls such as Alibaba, TOM Group and many more.
According to China Daily, the most controversial rule proposed is regarding the amount of leverage allowed. An unnamed source is quoted on the issue;
"…the most controversial rule, was that the regulator would have leverage management over companies, which means the amount of outstanding loans cannot exceed its registered capital, by a still-undetermined multiple, which he thought could be as low as 10 times."
The CBRC is expected to release final rules in June.