The Financial Conduct Authority has approved the application of Dubai based Eureeca and is now regulated under UK rules.  Eureeca is a leading investment crowdfunding platform in the Middle East.  According to Eureeca, the funding portal is seeking to assist UK based SMEs looking to enter the Dubai market by providing local capital and local expertise.  The approval by the FCA should boost cross-border capital raising between the two regions. Eureeca described the approval as indicative of its high standard of investor protection methods.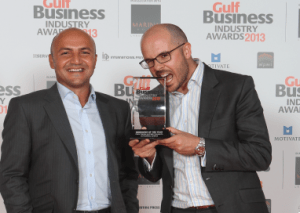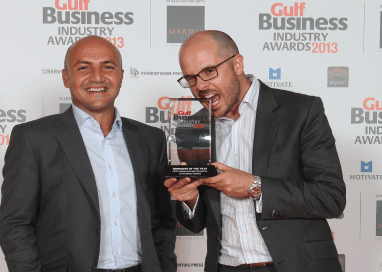 "This is a landmark development for Eureeca, and we are very pleased that our systems and investor protection controls passed the rigorous scrutiny applied by the FCA," said Chris Thomas, Co-founder and CEO of Eureeca.

"As crowdfunding is estimated to have raised over $5 billion in 2014 alone, and with the size of this market projected to reach $90 billion in ten years, the potential in this space is clearly enormous," he added. "With the new regulation and the credibility it provides, Eureeca will become more appealing to institutional investors and family offices, and interest from these investors will open doors to funding larger SMEs with bigger requirements."
Co-Founder and Managing Director, Sam Quawasmi, explained their global approach;
"UK- and Europe-based SMEs with ambitions of entering the Gulf can now access capital and expertise from investors in the region. By engaging with local investors and obtaining local capital these SMEs would have an easier time with their expansion plans. In the same vein, businesses in the Middle East seeking to expand into the UK will be able to secure capital through investors there."
Eureeca was founded in Dubai by former investment bankers who recognized the power of the internet and social media could be used to connect investors with entrepreneurs. Eureeca is an equity crowdfunding platform for early stage businesses and larger SME's
Late last year, Eureeca encountered a stumble as the US SEC reprimanded the site for allowing several US investors to invest in some offers. The platform has since addressed the issue and pushed forward on its vision of creating an innovation economy in the MENA region.