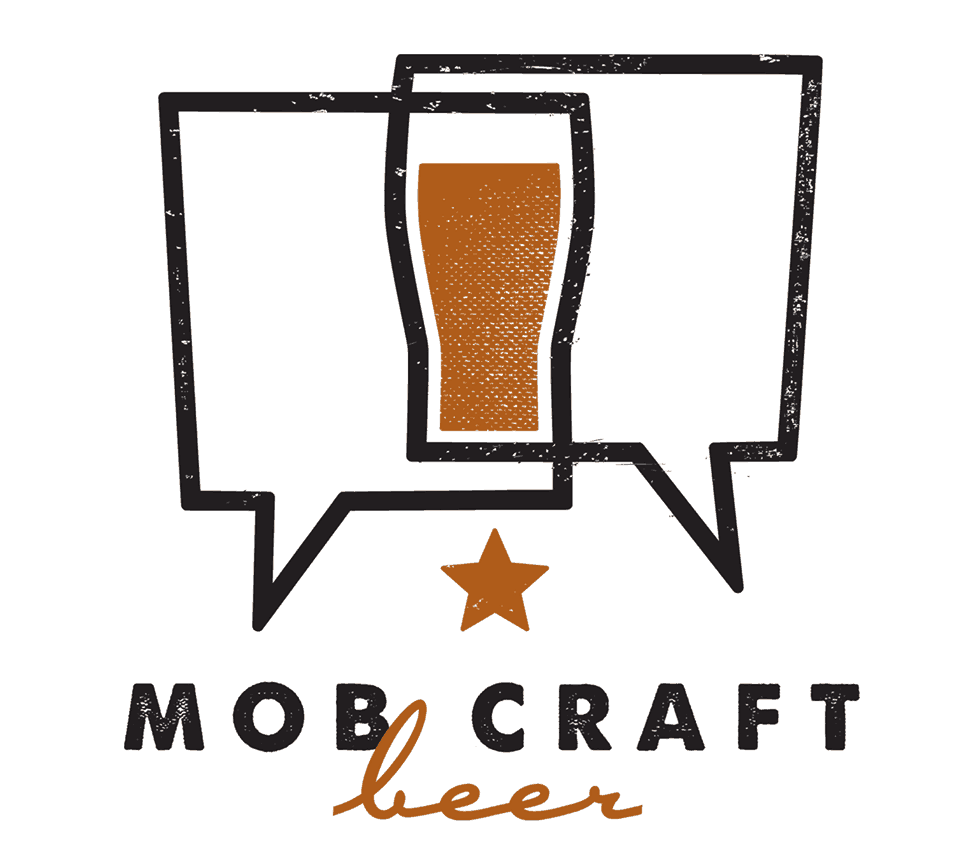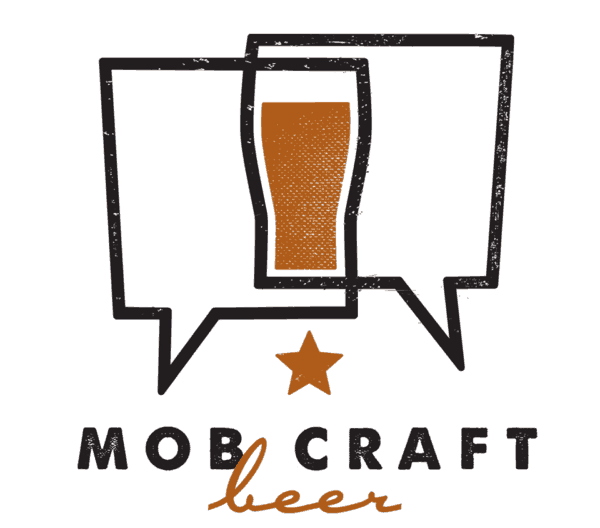 You can still vote for new flavors of beer–cinnamon, vanilla cranberry and cocoa, or sour blood orange–with the confidence that it's coming in fairly small, unique batches. MobCraft Beer, the first crowdfunding campaign to try Wisconsin's new crowdfunding law, recently fell short of its 3.5 month campaign, launched in September and posted on the Milwaukee-based CraftFund platform, according to a recent story in the Wisconsin State Journal.
"We didn't quite reach our goal, but we're still pretty excited," CEO Henry Schwartz said. The Madison, Wis.-based company produces small-batch "custom craft beers" based on user-submitted recipes, and the beer that receives the most pre-orders is actually produced and distributed to customers.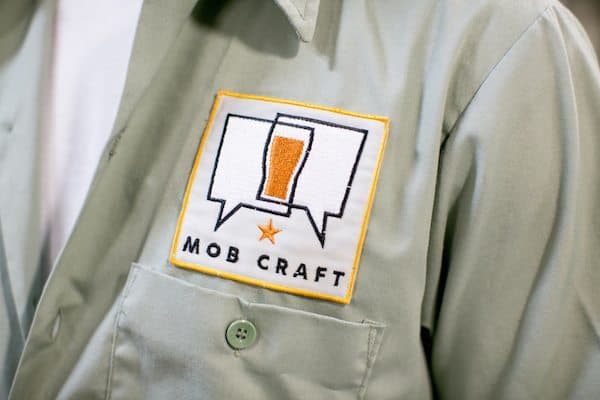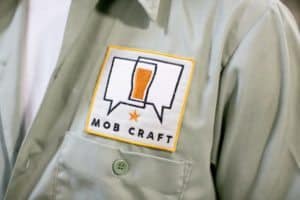 The idea for MobCraft was conceived in mid-2012 by Henry Schwartz, Giotto and Andrew's twin brother, who attended college together, according to the company's website (it appears Andrew himself was becoming a budding micro biologist at UW-Madison). Between business classes, the co-founders pursued home brewing in their free time, and eventually continued brewing at the House of Brews in Madison, Wis.
With the funds raised from its crowdfunding campaign, MobCraft hoped to gain $250,000 in investments as an initial step toward building its own brewery, a project with a $2 million price tag. By the time the campaign ended, the company had gained $75,000 worth of funding commitments from 53 investors. Amounts ranged from the minimum of $525 to the $10,000 maximum allowed by Wisconsin. The average investor pledged $1,000, and Schwartz noted that fewer than half of the participants were people that MobCraft's owners knew.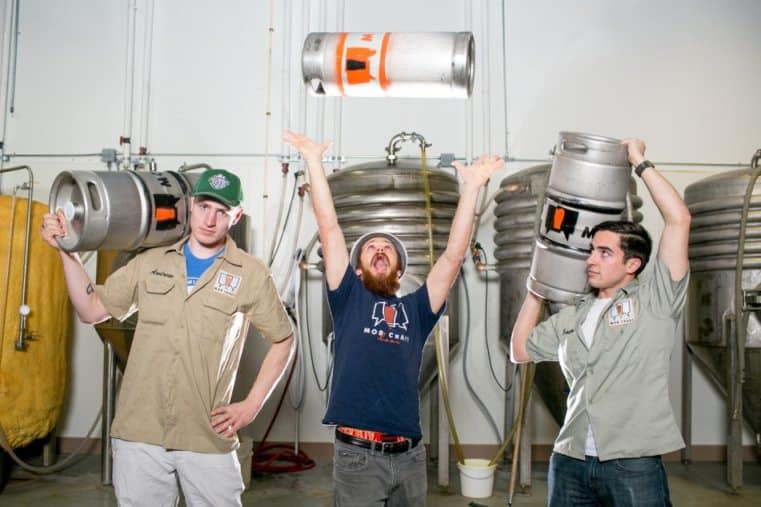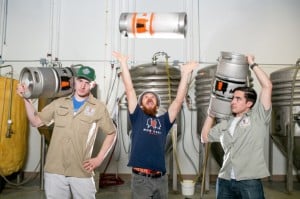 With 20/20 hindsight vision, Schwartz reflected on the crowdfunding learning process. Here are a few of his highlights, according to the Journal's story:
MobCraft thought the law required people to submit their Social Security and bank account numbers before they could even look at the brewery's proposal. With just two weeks left to the campaign, the group learned that while the information is needed, it does not have to be provided until after the person decides to invest.
Lawyers told MobCraft it couldn't publicize the crowdfunding on social media because out-of-state residents would see it. Late in the game, Schwartz found out social media could be a tool, if direct messages were sent to Wisconsin residents.
Unlike some crowdfunding sites that require a campaign to reach its full goal or it gets nothing, under Wisconsin's crowdfunding rules, investors can choose to stay in or pull out if the full amount is not pledged. So, when MobCraft failed (and "failed" isn't always a wash-out-your-mouth-with-soap kind of word) to meet its target, MobCraft contacted each of the 53 potential investors. Only five backed out, lowering the total raised to $68,525.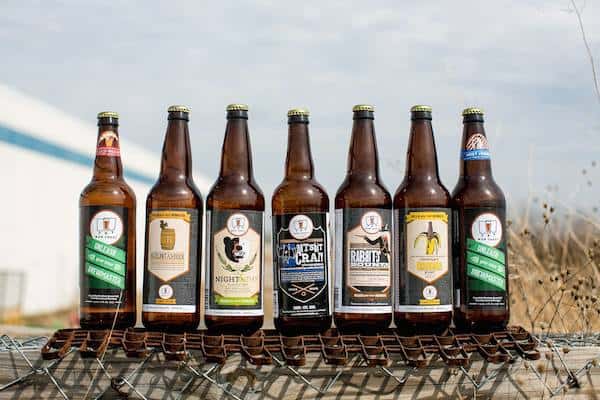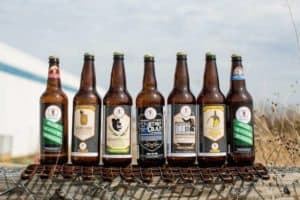 For the company, a new brewery with 30 barrels could give the company capacity to double its output, and continue to ramp up production to meet Schwartz's plans: around the 5,000 barrel mark in the next three years. It would be a significant increase from their initial 5-gallon batches, suggested by friends and family. Currently, MobCraft creates about 220 barrels a year on a 10-barrel system. The company is still hopes to break ground by spring on one of two locations it is considering, and to open its own brewery by the end of 2015.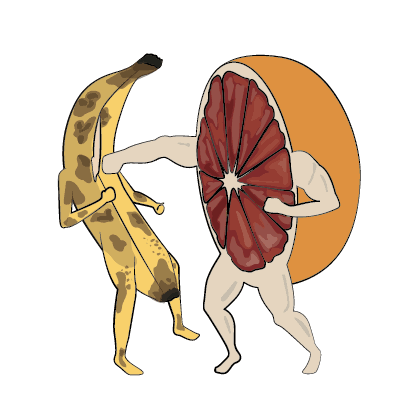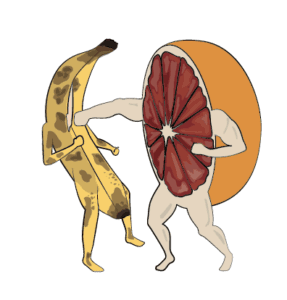 It may not be an ending not unique to MobCraft's crowdfunding campaign, but the founders remain optimistic. Some of the company's investors have useful connections to banks and to the beverage industry and, Schwartz said, some have been great "to bounce ideas off of," according to the Journal. As another brewery, Common Man Brewing, of Ellsworth, has since also filed with the Wisconsin Department of Financial Institutions to hold a crowdfunding campaign, neither kind of MobCraft investor would seem unwelcome.

The crowdfunding campaign's success or failure hasn't changed this month's flavor: Aloha Dankeschon, a whitbier brewed with cocoa, coconut and coffee. Late on a Monday evening, nothing sounds better to me–except, perhaps, the bottle in my fridge.

Have a crowdfunding offering you'd like to share? Submit an offering for consideration using our Submit a Tip form and we may share it on our site!

Sponsored Links by DQ Promote