PENSCO Trust Company released a report today on key trends driving the surging popularity of equity crowdfunding. In the 2015 PENSCO Crowdfunding Report preeminent voices in crowdfunding and early stage investing discuss the leading edge of private equity and provide tips for investors in search of these growing opportunities.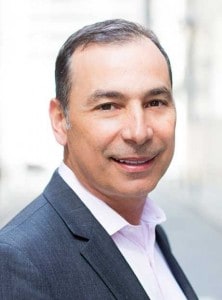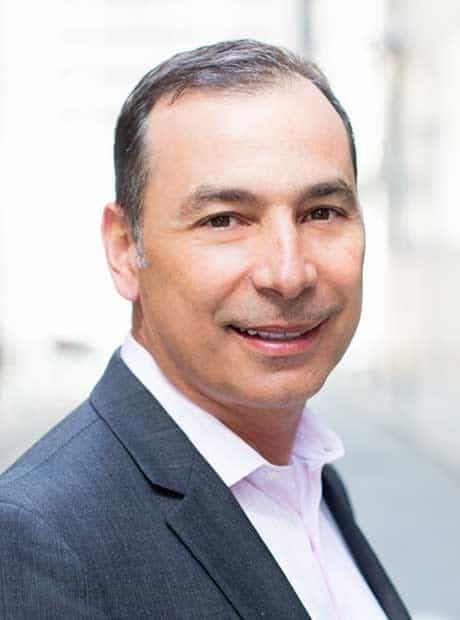 CEO of PENSCO, Kelly Rodriques, stated:
"At PENSCO, we are watching emerging trends in the technology and investing landscapes closely, which allowed us to recognize the potential opportunity to use retirement dollars to invest in crowdfunding platforms. To help our clients and investors get started, we created The PENSCO Marketplace, which connects providers, products and services with alternative asset investors who want to invest in private placement opportunities using their IRA.

"Next, we created the necessary technology to simplify the process of investing in non-traded alternative assets using IRA funds. And now, we are releasing this report, which offers the perspectives of leading crowdfunding companies across myriad industries to help demystify the JOBS Act."
To produce the comprehensive, 40+ page report, PENSCO teamed up with the Angel Capital Association and 11 of the equity crowdfunding portals on The PENSCO Marketplace.
Highlights from the report include:
Major Trends in Crowdfunding
Online platforms for accredited investors are fueling the continued growth in angel investing, according to the Angel Capital Association

.
Increased transparency by issuing companies should spur more equity offerings under Title II of the Jumpstart Our Business Startups (JOBS) Act, according to Equity Round

.
Crowdfunding is helping to fill the huge gap in funding for local businesses, according to report participant Breakaway Funding

.
Companies can use crowdfunding to access more investors with less administrative burden, according to OneVest.
Sector Opportunities
Small brands, healthy snacks, and ethnic foods are three key, rising opportunities in the consumer and retail sectors for private equity investors, according to CircleUp.
Real estate will continue to be a popular sector in 2015 for equity crowdfunding but the types of deals and investment vehicles will also expand rapidly, according to Early Shares.
Deal quality is becoming increasingly important in the sports and entertainment sector as Internet platforms compete to build networks of investors says Alchemy Global

.
Equity crowdfunding is bringing institutional-grade transparency and broad access to real estate deals that historically were reserved for ultra-high-net-worth investors, according to Silver Portal Capital.
Tips for Investors
Syndicators are driving interest in crowdfunding and offer investors lower minimums and a level of oversight, but investors need to look beyond the funding velocity popularity contest to find quality healthcare deals, according to HealthiosXchange

.
When considering an equity stake in film and television projects, investors should look for project slates, verified investments, lower minimums, and metrics, according to Indie CrowdFunder.com.
Equity crowdfunding is one answer to the lessons of the global financial crisis, which showed that most investors need a wider range of assets to hedge against market shocks, according to SEEDCHANGE.
In real estate, the market outlook remains solid and crowdfunding is increasing the use of project portfolios that allow accredited investors to test investment ideas and "spread risk" across multiple investments, according to LendZoan

.
Rodriques added:
"The ways in which companies raise capital and investors access private equity deals is changing rapidly. We created The PENSCO Marketplace to make it easier for people to start their research on private investments offered through emerging online platforms, and there are already numerous opportunities available for both accredited and unaccredited investors. With more than $7.3 trillion currently in IRAs, PENSCO offers the opportunity for investors, issuing companies, and platforms to make the most of the crowdfunding revolution."
Sponsored Links by DQ Promote