Launched last summer, Crowdcube Spain has surpassed € 1 million raised for small companies hitting a milestone for the young company.  To date 6 companies have successfully raised funds on the site. One of the companies raising capital on Crowdcube was HEMAV, a Barcelona based drone company which now claims the title of largest equity  crowdfunding round in Spain.  HEMAV raised € 450,000 from 70 individual investors in just 6 days.  Today 8 businesses are pitching on the platform now seeking an aggregate amount of almost € 1 million.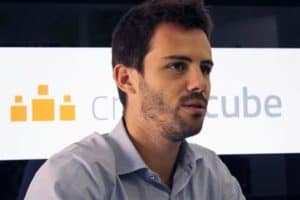 "There is a real gap in funding for start-ups and early stage businesses in Spain so I'm pleased that we've already been able to fund six businesses and that Spanish investors are embracing crowdfunding. The alternative finance sector has grown at a rapid pace in the UK and we're now seeing the same trends emerge in Spain. There's a huge potential market for crowdfunding in Spain so we're excited about the future of Crowdcube Spain," said Managing Director Pepe Borrell

Investors on the platform have averaged €3,290, but they may choose to invest as little as € 10. The largest single investment to date is € 112,000. The most recently funded business was Zank, a peer to peer lending platform that raised €245,000 from over 70 investors. The company also received funds from ESADE Ban, the business angel network of the business school ESADE. Zank was the first direct lending platform in Spain to secure funding through crowdfunding.
Other crowdfunded companies include: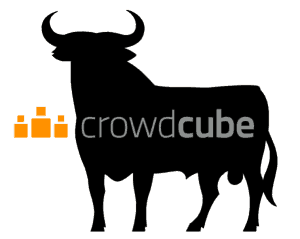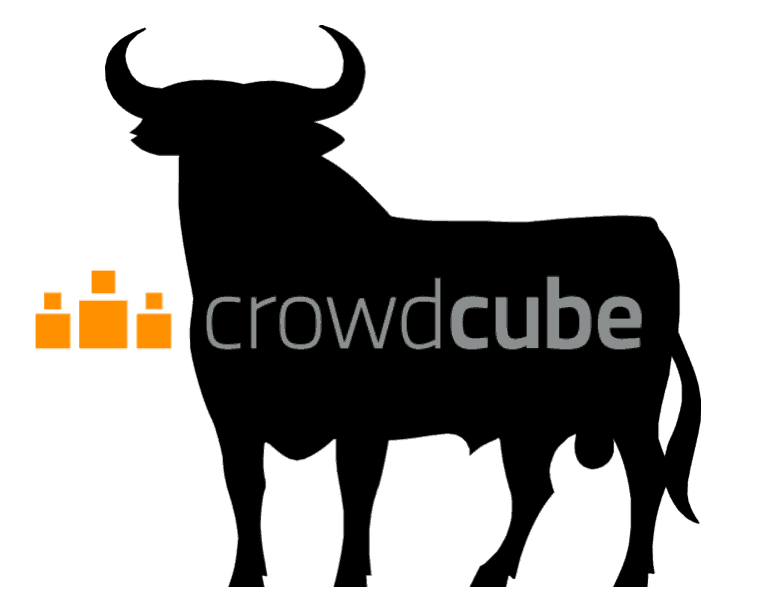 Crowdcube Spain is one of seven funding portals in Crowdcubes overseas expansion.  The company has partnerships in Brazil, Sweden, Dubai, Poland, Italy, Spain and New Zealand. Expectations are for Crowdcube to continue growing their network of locally based investment crowdfunding platforms.
Darren Westlake, CEO and co-founder of Crowdcube commented on their strategy of setting up local operations;
 "Having a strong presence at a local level is key to the success of our overseas operation, and to ensuring Crowdcube's remains the world's leading investment crowdfunding platform; so it's great to see Spain achieve these milestones at such an early stage."
Sponsored Links by DQ Promote