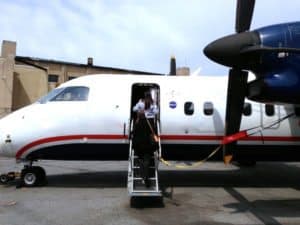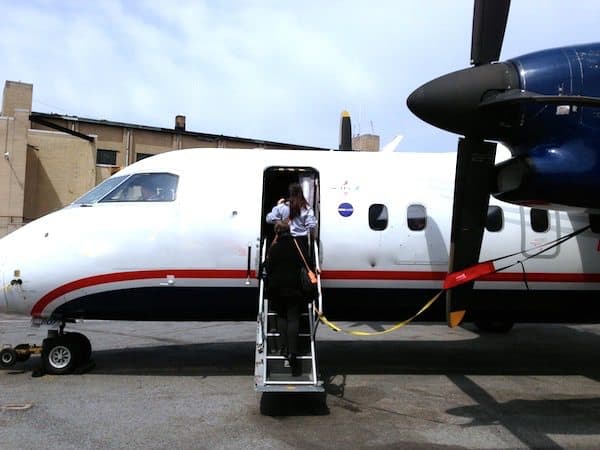 Ablrate, a niche player in the peer to peer lending space that focuses on Aircraft backed securities, has announced a partnership with SIPPClub that is designed to enable sophisticated investors to invest in Ablrate loans through EvolutionSIPP. Self Invested Personal Pensions (SIPP) will assist the marketplace lender in sourcing loans. Ablrate has completed approximately £2 million to date and has also received a commitment from Synthesis P2P Fund for $20 million for loans.
David Bradley-Ward, CEO at Ablrate, was quoted on the new SIPP partnership
"The peer lending space is a phenomenon of our times, it opens up lending opportunities for investors in multiple asset classes which were previously available to institutional investors only. We feel that our loans offer excellent risk adjusted returns to investors and these returns are only enhanced when wrapped in a tax efficient vehicle such as a SIPP. Our partnership with SIPPclub and its EvolutionSIPP sprung from investor demand for such a product and we are very pleased to have now passed the process of approval."
"We're delighted to be able to offer our members the opportunity to lend their SIPP

money on Ablrate through our exclusive EvolutionSIPP.  The high quality due diligence undertaken by Ablrate gives SIPP holders the chance to participate in lucrative, well conceived transactions from well-regarded businessess," said Brian Bennis, Founder and CEO of SIPPclub.
Ablrate will be launching an updated version of its platform in April. A public launch is scheduled to take place during the UK Investor Show on April 18th.  This will mark the end of the "beta phase" for Ablrate.
Ward described the new platform has have new features including an automatic investment feature for SIPP investors.