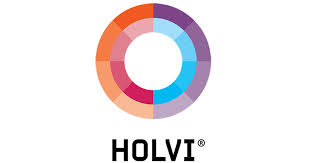 Having acquired customers across the continent including Ireland, Spain, Belgium, Sweden, Denmark and the UK, the Nordic fintech startup Holvi seeks to make its name better known in the European banking landscape and reshape financial services across Europe by targeting Germany and Austria.
"Germany along the UK is Europe's official fintech hub. The number of fintech startups in Germany has tripled over the past years. It is a very attractive market for us to be in and challenge the traditional banks," states, Holvi CEO Johan Lorenzen. "Berlin's small business and self-employed ecosystem is a very connected community, making it the ideal place for a viral banking service like Holvi to take its first step towards the market."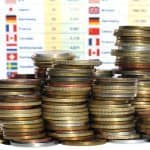 Holvi, a licensed payment institution authorised by the Financial Supervisory Authority (FSA) of Finland for operations across the EU under the Payment Service Directive, has independently built an end-to-end online banking platform from the ground up. Its financial service does not operate on the legacy backend or balance sheet of any traditional bank, according to the platform.
The core of Holvi's service is the digital current account – built for managing a business. The inbuilt tools, such as online shop and invoicing, cover the simplest use-cases effectively but the service offered for users becomes extendable through the open ecosystem the company is building.

In 2014 Holvi received seed investment from Austria's biggest Venture Capital Fund Speedinvest. Holvi has started to build its footprint within the alpine nation since autumn 2014 by starting to localise the product to fit the market needs.
"The feedback we have received from Holvi customers in Austria has been encouraging, allowing us to gather valuable experience and insights from the German speaking community and prepare our market entry to Germany," commented HBS grad Lorenzen.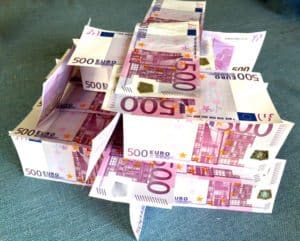 Contrary to commercial banks Holvi is not addressing individual consumers but has designated its services mainly for self-employed, micro businesses and SMEs – a creative force of 40 million in Europe. The micro business segment is the fastest growing macro segment in Europe. 83% of Holvi's customers are within the millennial segment – the most fought customer group in the connected age. Holvi has designed a viral current account for a networked community offering multiple channels of sharing and referral. The connectivity of the segment is reflected in the customer acquisition process: 57.4 % of the new customers get into the se the service by personal reference.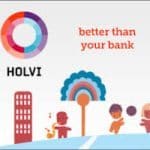 The company received its own independent payment service provider licence in the summer of 2014. Holvi's services are built from the ground up independently without a bank at its core. Holvi offers an independent current account with its own international bank account numbers (IBAN) across the European Economic Area. Holvi has opened its virtual gates wide open to welcome Europe's digital generation by providing them a banking service without any queues, branches or paperwork.

Sponsored Links by DQ Promote