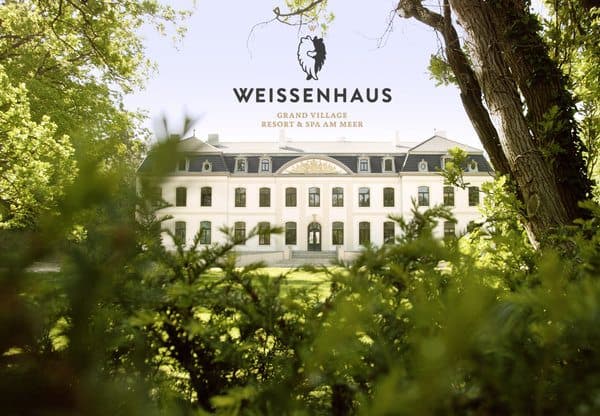 Companisto has announced the closing of funding for Weissenhaus Grand Village & Spa at a record amount of € 7.5 million. The platform has claimed Europe's largest crowdfunding campaign as approximately 1600 investors participated in the public offer. Crowdfunding of Weissenhaus was paused for a period of time and then relaunched as investor demand was described as persistent.
Weissenhaus is a 5 star resort and village located on the North Sea approximately 100 kilometers from Hamberg.  Jan Henric Buettner, an entrepreneur, internet executive and angel investor purchased the 400 year old village to restore and revitalize a resort that had fallen into disrepair.  During the past 10 years he has invested an estimated € 65 million and has transformed it into an exclusive destination.  In July of 2014, Buettner decided to launch a complimentary crowdfunding campaign on Companisto with an initial goal of raising € 1 million and a maximum of € 2 million. Both amounts were easily achieved and the crowdfunding campaign adjusted due to investor interest.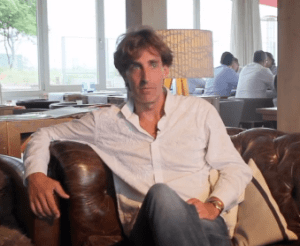 "When we came up with the idea of launching a crowdfunding campaign for WEISSENHAUS roughly one year ago, our approach was purely experimental, and we did not know how successful it would be. However, I have always liked to think outside the box, and the positive feedback we received for this project was outstanding," says Buettner. "As a VC entrepreneur, I was less focused on raising funds than on running a flagship project that shows what can be done in Europe when new ways of financing are used. This was probably not my last such project."
The Weissenhaus offer was not only the largest campaign ever for the funding platform but it was the first real estate crowdfunding offer – a hot crowdfunding sector in some parts of the world.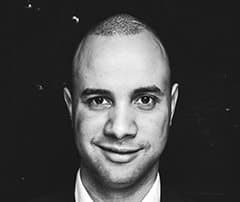 "Through the WEISSENHAUS campaign, we wanted to introduce a new asset class and enable interested investors to diversify their portfolio," says Companisto managing director Tamo Zwinge. "The combination of a fixed interest of 4 % and a variable bonus interest based on the resort's revenues convinced 1,679 people to invest a total of 7.5 million euros. This underlines the great potential of equity-based crowdfunding in Europe."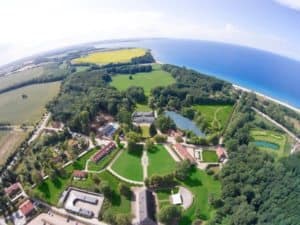 Companisto has captured over € 18 million for 39 crowdfunding campaigns since its launch.  Over 33,600 registered users have signed up for the platform. Presently Companisto does not require any minimum investment to participate in its offers.
Have a crowdfunding offering you'd like to share? Submit an offering for consideration using our Submit a Tip form and we may share it on our site!