Peer to peer lender RateSetter is now offering a Self Invested Personal Pension Option (SIPP) in collaboration with London & Colonial and European Pensions Management allowing savers to invest in P2P assets for retirement.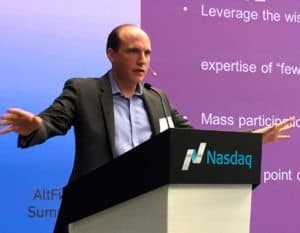 "We are delighted that RateSetter is now available via SIPPs. SIPPs were designed with investor control and choice in mind and so it seems fitting to include P2P lending," said RateSetter CEO Rhydian Lewis.

"There is an overlap between our customer base and those likely to invest via a pension – over 19% of our lenders are in retirement age – and a lot of them have SIPPs. We are pleased to be launching our product with two forward-thinking companies and hope other SIPP providers will look to include P2P as an option for their SIPP holders."
RateSetter, has facilitated loans of more than £550 million since its launch and states it has worked to address barriers to holding P2P loans within a SIPP. The company has over 21,000 active lenders and more than 91,000 borrowers according to its site.  Lenders have earned over £15 million since 2010.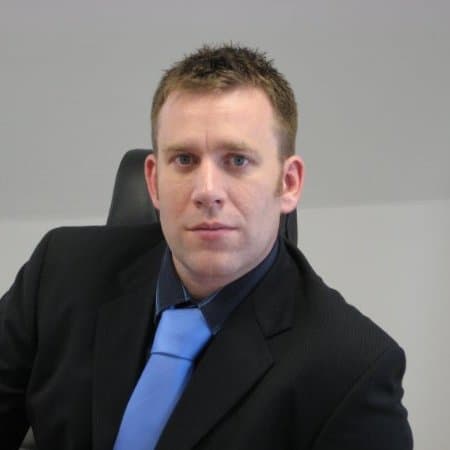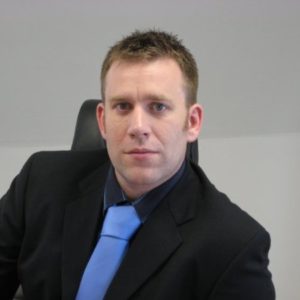 Adam Wrench, Head of Product at London & Colonial, commented on the announcement;
"Historically SIPPs have always been at the forefront of pension industry innovation, so embracing new ways in which to fund traditional SIPP investments seemed to us to be a natural progression."

"With the recent radical changes to the pension's landscape and the new flexibility being afforded to SIPPs and drawdown contracts, the hunt for high yielding income returns to back drawdown arrangements is on. We see P2P lending as playing an ever increasing role as the pension market moves away from traditional conventional annuity options."

"Today's investors are continually presented with a whole array of investment options, and the superior returns currently available through P2P lending certainly shouldn't be ignored.

"As such we are delighted to have joined forces with industry market leader, RateSetter, to offer a P2P lending investment option through our newly launched Simple Investment SIPP."
Francis Moor, Chairman of European Pensions Management commented on the "safety net" RateSetter has incorporated to guard against borrower defaults.  RateSetter states that its Provision Fund is the largest in the industry and to date no investor has ever lost a penny.  RateSetter claims to be the largest P2P lender in the UK today.

Sponsored Links by DQ Promote