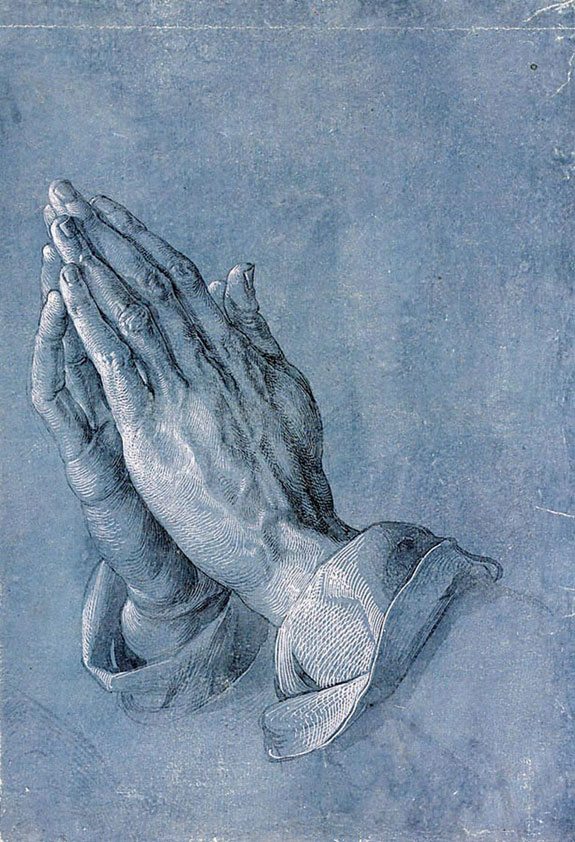 After the Securities and Exchange Commission (SEC) issued its final rules for the new Regulation A (Reg A+), many in the media heralded the changes as the dawn of a new financial paradigm: investment crowdfunding.  Companies we work with wondered if Reg A+ was the answer to their prayers. If only it were so.
Reg A+ is not crowdfunding. And for the preponderance of companies, it is not nearly as attractive as an existing alternative:  Regulation D.
What is Regulation A+?
For companies to raise money by selling securities (equity, debt, or any hybrid combination), they must register their securities with the SEC or be exempted from registration.  The most commonly used exemption for private companies is Regulation D (Reg D), and accounts for the vast majority of all private securities issued in the U.S.  Reg A, another exemption, was infrequently used because it did not excuse companies from the requirement to register their securities with each state in which they were offered.  To remedy this, the JOBS Act passed by Congress in 2012 rewrote the provisions for Reg A.  On March 25, after a prolonged delay, the SEC issued the final Reg A+ rules.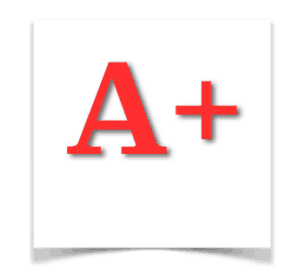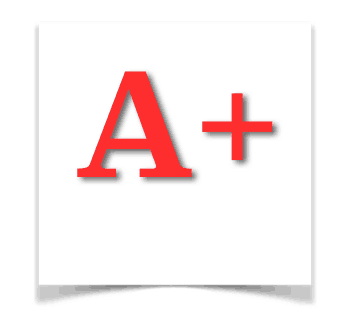 Briefly, Reg A+ allows private companies to raise up to $50 million in capital from investors, including non-accredited investors, while imposing stringent requirements on companies using the exemption. Companies must submit detailed offering materials to the SEC for review and approval.  The rules are bifurcated into tiers:
Tier 1 allows companies to raise up to $20 million, with a "coordinated review" and approval required by all states in which companies approach investors.
Tier II offerings (up to $50 million) are exempt from state approval, but companies must have audited financial statements, be audited annually, and file  periodic reports to the SEC.
The offsetting advantage to Reg A+ is that offerings allow companies to broadly solicit the general public to participate in their capital raising.
Regulation D, Rule 506
A straightforward way to evaluate the merits of Reg A+ is to compare its benefits to those of the most prevalent approach private companies use to raise capital:  Regulation D (specifically Rule 506 of Reg D).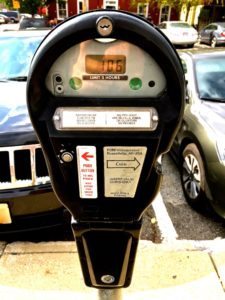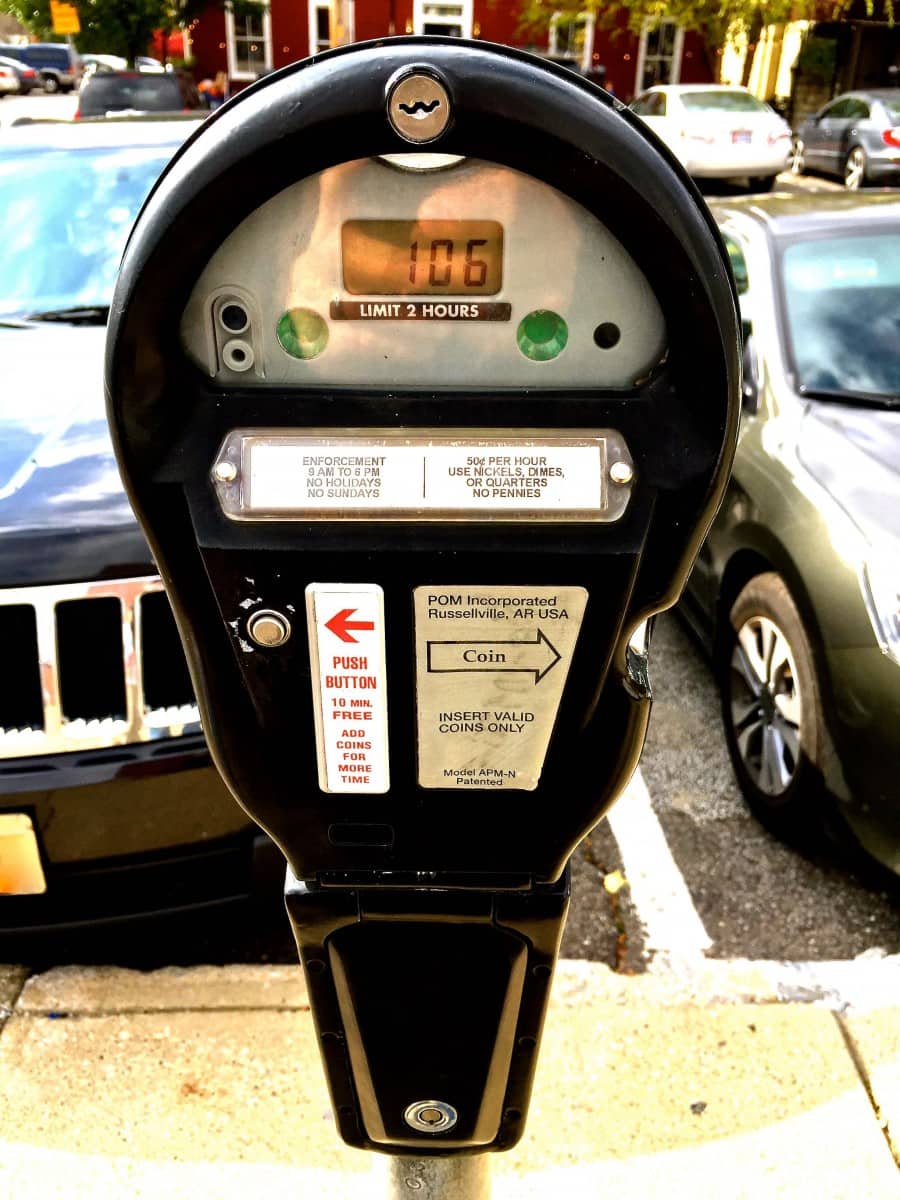 Rule 506 allows private companies to raise an unlimited amount of capital from accredited investors; does not require federal and state review and approval of offering materials; and (through Rule 506(c)), allows companies to generally advertise their offering and solicit investors.
The primary advantage of Reg A+, then, is the ability to solicit the retail investor, rather than relying, as the argument goes, on the more limited universe of accredited investors.
But what do companies sacrifice by gaining access to the general public?
Time and money.
Filing an offering circular to the SEC for a Reg A+ offering is a herculean task, nearly as complex as filing a prospectus for an initial public offering.  The SEC proffers estimates of $50,000 to $100,000 in legal expenses alone. What is more, it takes the SEC about ten months to approve the average Reg A filing, and even with that delay, the SEC still accepts only 23% of the filings it receives. The hand of bureaucracy moves slowly and expensively.
Where is the crowdfunding?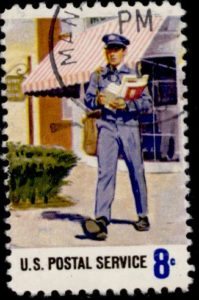 The moniker "crowdfunding" indiscrimately describes virtually any online process that companies or individuals use to tap the public for charitable, personal, or business fund raising.  Investment crowdfunding is meant to be a low cost, relatively quick means to access capital.  For companies raising capital, Reg A+ does not deliver.
One reason for the success of crowdfunding is that, other than a handful of outliers, campaigns are relatively small and through limited extension beyond friends and family, can successfully fund modest goals.  The complexity, time, and cost thresholds mean that Reg A+ financial goals will be substantially loftier which will require a sophisticated and well-developed retail network to sell Reg A securities.  The emphasis on the word sell is not accidental, as a truism in the investment banking world applies here:  deals are sold, not bought.  That will require significant additional capital just to get to the starting line.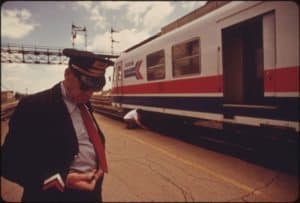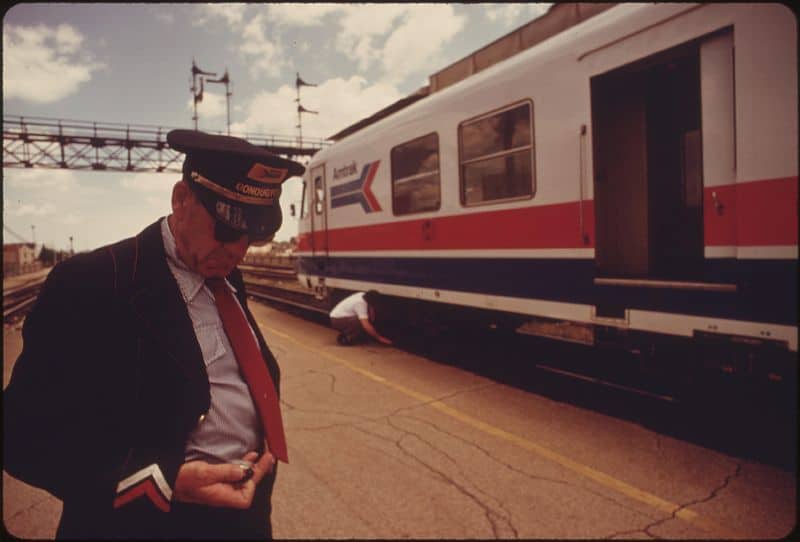 According to Forbes, the most successful business crowdfunding campaign of all time was the Pebble E-Paper Watch which raised $10.3 million in 37 days.  The original goal of Pebble's campaign was to presell enough watches to raise $100,000 to fund the final development and production of the watch.  If Reg A+ was available to them at the time, the focus of an initial $100,000 Pebble campaign would have been to merely raise enough to fund their offering circular submission to the SEC.  And, likely, we would still be waiting for the watch.
Lower the cost, shed the bureaucracy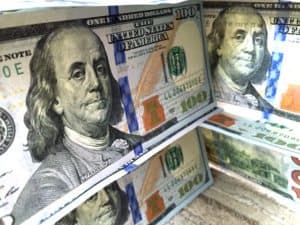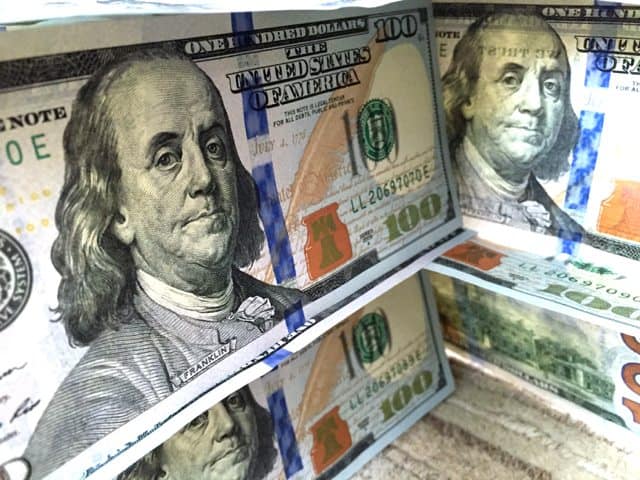 Eventually, true investment crowdfunding will be implemented when, and if, the SEC passes the final rules for Regulation CF.  In the meantime, business crowdfunding aimed at accredited investors is available online using Reg D through a number of portals.  The process is unencumbered by the burdensome regulatory processes required by Reg A+, even if only the large number of accredited investors may commit capital.  That may not be a disabling impediment. After all, to repurpose a quote ascribed to Willie Sutton, that's where the money is.
---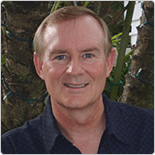 Brad McGee is the cofounder of iCrowd.com which is dedicated to providing investors the opportunity to invest in private companies online.

Sponsored Links by DQ Promote