Cogobuy Group, an e-commerce company dedicated to serving China's electronics manufacturing industry, announced it has implemented a strategic cooperation with JD.com, Inc. to jointly build out an intelligent hardware ecosystem.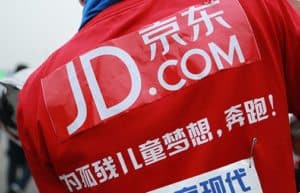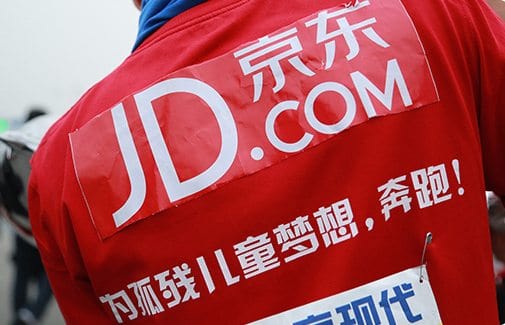 Last month, JD.com announced its crowdfunding platform's official launch while pulling together domestic enterprises to jointly build an Internet ecosystem. Cogobuy, as a supply chain partner, entered into a strategic agreement with JD.com in the first JD.com's crowdfunding platform presentation.
Situated at the most upstream end of the supply chain, Cogobuy is well positioned to develop its platform to connect hardware innovation projects with supply chain resources through its one-stop Internet of Things ("IoT") innovation business platform, INGDAN.com platform (Hardeggs platform). As the largest hardware innovation business platform in China, INGDAN.com devotes to building an intelligent hardware ecosystem with a focus on supply chain services and provides one-stop services to those entrepreneurs from design concept to mass production.
Cogobuy has implemented a preliminary strategic agreement with JD.com at an early stage to provide hardware innovation enterprises with product promotion, distribution channel and financial support services. Moreover, Cogobuy also entered into strategic cooperation with Baidu, Tencent, 360 and other Internet companies as well as Microsoft, Intel, Broadcom, Freescale and other electronic manufacturing companies, to form an open ecosystem with a focus on supply chain services.
Liu Hongjiao, Vice President of Marketing of Cogobuy, said:
"The next 5 – 10 years is the era of Chinese creation and revival of Chinese hardware. Cogobuy will grasp this opportunity. In an age of interactivities, people connect with people, people connect with devices, and devices with devices, IoT entrepreneurs cannot make any achievements without supply chain services connecting all the dots."
During 2014, INGDAN.com platform has already constructed a huge group of followers of nearly 2,000 hardware innovation projects, 2,000 supply chain suppliers and 1 million registered followers ("fans"). The future objective of INGDAN.com is to gather 10,000 hardware innovation projects and 10 million fans.
As INGDAN.com's "closed-loop cycle" bringing IoT entrepreneurs and potential customers from INGDAN.com to Cogobuy's network of procurement and supply chain services matures, the Company estimates that more than 10% innovation projects on the INGDAN.com platform will purchase components via Cogobuy. With the increasing number of enterprises registered on the INGDAN.com platform, Cogobuy will further expand its product categories, such as the Microsoft cloud services launched previously, our gradually expanding developmental tools and the prototypes produced by innovative workshops or manufacturers for hardware entrepreneurs directly. With INGDAN.com's facilitations, the Company is confident to build Cogobuy into an even bigger supply chain platform.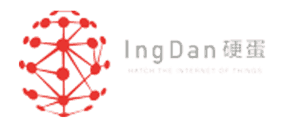 The "Internet Plus" strategy introduced by Chinese Premier Li Keqiang at the National People's Congress encourages the integration of mobile Internet, IoT and traditional industries. It is expected to promote industrial upgrades and technological innovations. As a representative of "Internet Plus" enterprises, Cogobuy is dedicated to constructing an ecosystem for electronics manufacturing industry. With "Internet thinking," we not only provide sales channel, but also offer one-stop Online to Offline ("O2O") integrated industry supply chain platform.

Liu Hongjiao believes the wave of IoT entrepreneurship triggered by mobile Internet has accelerated the arrival of the era of "Smart-Living;" big data based on "hardware + software + services" will be the next Internet decade.

Sponsored Links by DQ Promote