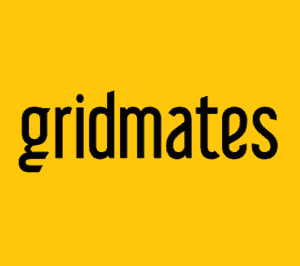 Gridmates announced a new donation-based, energy crowdfunding site that will allow donors to browse through a directory of distressed electricity customer profiles and then donate energy assistance. The site seeks to help low-income customers such as single moms with young children, elderly couples, disabled veterans, storm/hurricane survivors and unemployed people that for some reason are living in energy poverty and need temporary help paying their electricity bills.
Donors simply search through the platform's energy crowdfunding profiles until they find one they want to support. Next, donors simply type in a dollar amount into the energy calculator, which shows contributors how many days of energy they will be sharing. Energy donations can be billed to any valid credit card or to a PayPal account.
The first energy crowdfunding profile to be listed is Mobile Loaves and Fishes' Community First Village located in Austin, Texas. This coming June, the Community First Village will be moving 240 homeless and disabled people off the streets of Austin into new shelters where they will receive warm meals and hot showers.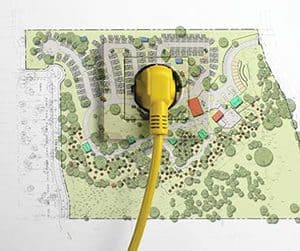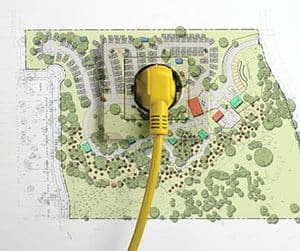 The Community First Village's energy crowdfunding goal is to raise $85,000, which will provide enough electricity to power the homeless community for several months. The Gridmates site has already successfully raised more than 50% of the fundraising goal ($42,500), but more donors are needed to reach the final goal by the end of May.
All energy donations to the Community First Village are tax-deductible and are a great way to support people who are currently living without electricity. Those who donate $17.50 of energy will receive the reward of knowing that their contribution will be enough to pay for one week's worth of electricity. A donation of $75 will be enough to pay for an entire month. These electricity donations will be used to turn on the lights, heat water, wash clothes, refrigerate/cook food and assist with many other household chores that most people take for granted.
Gridmates' CEO, George Koutitas, stated:
"Imagine what it's like to live in a dark shelter with cold showers and no way to refrigerate food or cook warm meals. The Community First Village is a great opportunity for supporters and community relations managers throughout Texas to make a big difference for people who are living without electricity."

"We are currently seeking more corporate sponsors to work with Austin Mayor Steve Alder and the City of Austin to raise enough money to pay the entire electricity bill."
As the Gridmates site grows, more and more energy poverty profiles will be added. The future platform will be able to segment energy crowdfunding profiles by energy needs, zip codes, geographic locations and by utility company service areas.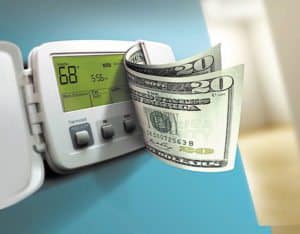 Gridmates is developing and soon will be beta-testing a new, scaled-up version of its energy crowdfunding site. The company is seeking Texas electric companies such as AEP, Austin Energy, CenterPoint Energy, Oncor Electric, Pedernales Electric Cooperative (PEC), Reliant Energy, TXU Energy or any of the seventy-plus Texas electric cooperatives to help stress test the future site's functionality.
Instead of blind giving, Gridmates' mission is to let donors and philanthropists browse through real-life energy poverty profiles and find their own personal grid mate that they will enjoy supporting with their energy donations. Once the energy crowdfunding site has been verified and is ready to scale, Gridmates plans to rollout the service state-by-state in the U.S. and then on a country-by-country basis in international markets.
Have a crowdfunding offering you'd like to share? Submit an offering for consideration using our Submit a Tip form and we may share it on our site!