Crowdfunded Book Publisher Launches "Collections" Feature with Science Fiction/Fantasy Publishing Contest
Inkshares, a start-up crowdfunded book publisher, announced today a partnership with The Sword & Laser, an award-winning science fiction and fantasy podcast and community, to launch a feature called "Collections"—allowing third parties to run publishing imprints on Inkshares.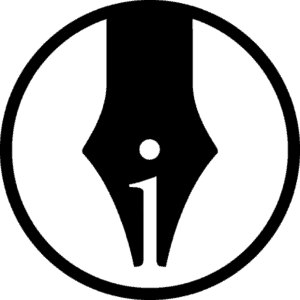 As part of this launch, Inkshares is running a contest to help emerging science fiction and fantasy writers get their books published. The top five most ordered science fiction and fantasy projects on Inkshares by May 31st will be published, even if they haven't hit their pre-order goal. Of those five, The Sword & Laser will select one to be their debut title in their Collection, receiving The Sword & Laser branding, an interview on their podcast, and coaching from co-writer of Star Wars: Rogue One and author of Abomination Gary Whitta, in addition to being published by Inkshares and distributed into independent bookstores, Amazon, Barnes & Noble, and Apple.
CEO at Inkshares, Jeremy Thomas, stated:
"The purpose of Inkshares is to have reader communities, not editors or agents, decide what gets published. And this partnership with The Sword & Laser allows us to deepen our relationship with the science fiction and fantasy reader community so they can put the next Andy Weir or Hugh Howey in their local bookstore."
Veronica Belmont, co-host of The Sword & Laser, added:
"At The Sword & Laser, we're devoted to science fiction and fantasy books. We encounter so many talented, emerging writers in this genre. Launching a Collection on Inkshares helps us use our reach to support new authors by connecting them with our passionate audience. We're thrilled to have the opportunity to add more voices to this community, and can't wait to hold a new 'Sword & Laser' book in our hands."
The Sword & Laser and Inkshares will announce the winners of The Sword & Laser Collection contest on June 1st.

 

Sponsored Links by DQ Promote