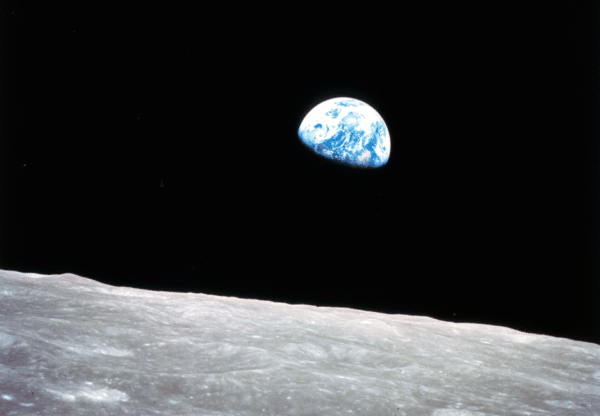 I recently published a report with Mary Milner addressing how crowdfunding models can be used to address global challenges across multi-national networks.   What is fascinating is how rapidly the nature of conversations about crowdfunding is changing among top policy makers, corporate leaders and foundations.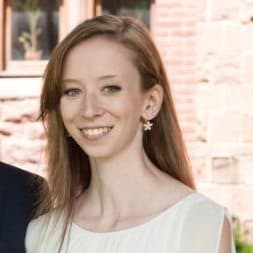 At a recent international forum, this paper was discussed with global leaders, including the World Economic Forum, and crowdfunding is seen as a significant opportunity for increasing access to capital.  In the US we talk about how the promise – not yet met – of crowdfunding is the democratization of access to capital for entrepreneurs.  Globally, crowdfunding is seen as a mechanism for providing access to capital for a massive amount of the world's population that remains outside of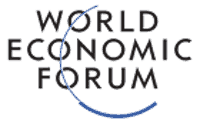 traditional banking and finance systems.
It is becoming widely accepted by policy makers and economists that most of our current developmental economic models are an abject failure.  The "world order" of the IMF, World Bank, United Nations, etc., grew out of the Bretton Woods accords at the end of WWII.  China is assertively challenging the hegemony of the US Dollar and the power of the World Bank. There have been meetings at the UN discussing whether the institution should be dissolved and a new institution take its place.  Many respected economists accuse the IMF of predatory or abusive lending practices that serve to protect the economic interests of first world nations over the needs of the developing nations.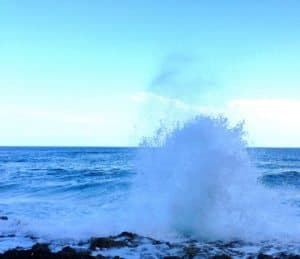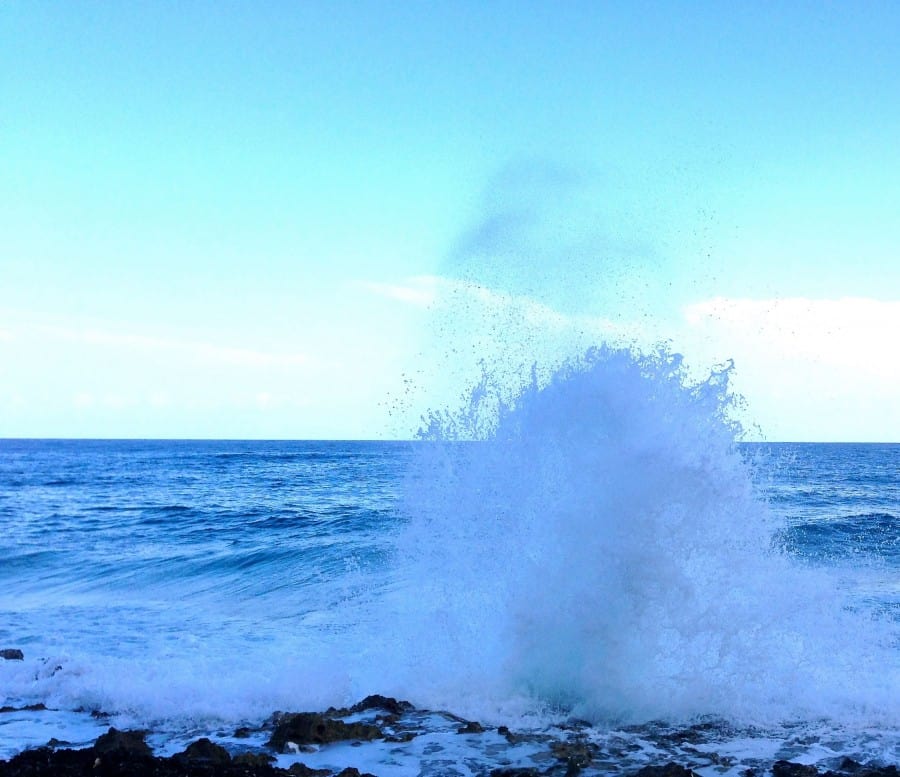 There is also widespread discussion among some of the world's largest foundations (I am advising some of them) about how the nature of philanthropic giving is changing.   Everyone predicts a wave of disintermediation – with increasing pressure of local organizations and NGOs to become self-sustaining, and where donors are expecting radical levels of transparency and accountability for their dollars.
Against this backdrop of structural failure, a new global actor has emerged – global solution networks.  Don Tapscott coined the term, and it refers to a multinational coalition of NGOs, foundation, corporations and governments that self-organize to address pressing issues.  This paper was designed as a primer for these networks to understand how to use crowdfunding.
The first key insight that emerged was that crowdfunding is a means of mobilizing and engaging a community – that many times the financial benefits are far less important than the social cohesion that is created and the ability of the distributed social network to organize around a specific project.
Second, crowdfunding can serve as a means of testing or piloting projects to enable sustainable funding. When used strategically, it can help de-risk larger funding from foundations or corporations.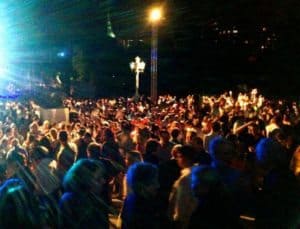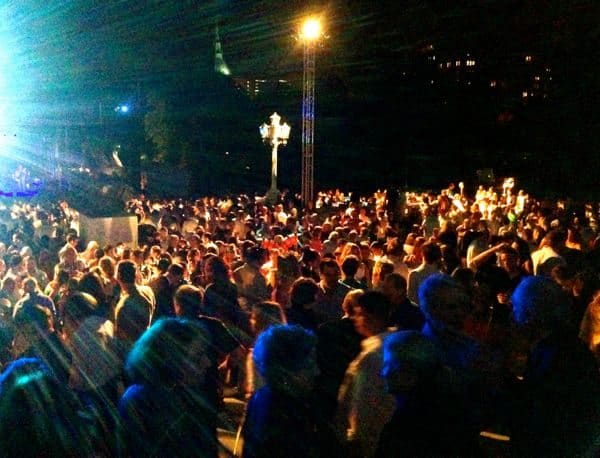 Third, the nature of crowdfunding straddles philanthropy and innovation, and reflects a more nuanced understanding of the role of money.  Most development projects that rely solely on north-south money flows end up as failures.  You must align profit with impact – and using crowdfunding to help finance operations of projects can lead to greater local engagement.
Fourth, corporations are seeking relevancy.  Consumers are inured to advertising. Large organizations have lost trust. A recent study of US Millenials showed that 93% of them would rather have a root canal than open an account at a brick and mortar bank!  So, when corporations partner with NGOs and foundations, and engage consumers through participation in crowdfunding campaigns, they can interact with and demonstrate their social commitment to these current or future consumers.
It is refreshing to see that major organizations now believe that crowdfunding is a powerful tool to mobilize and connect communities.  This introductory report is the first of several coming out over the next couple of years by major foundations and organizations trying to make sense of these dynamics and their global impact.
---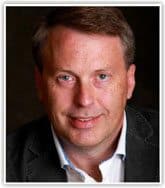 Richard Swart, PhD., is the Director for the Program for Innovation in Entrepreneurial & Social Finance at the Fung Institute at UC Berkeley.   Swart leads a research team that is studying how crowdfunding and other forms of alternative finance are changing the world of startup funding, SME finance, and investing opportunities created by P2P and P2B models. He has become one of the most sought after advisors for financial institutions, foundations, universities and governments.

Sponsored Links by DQ Promote