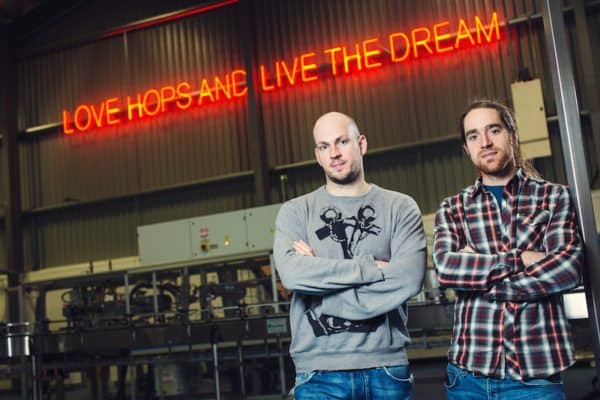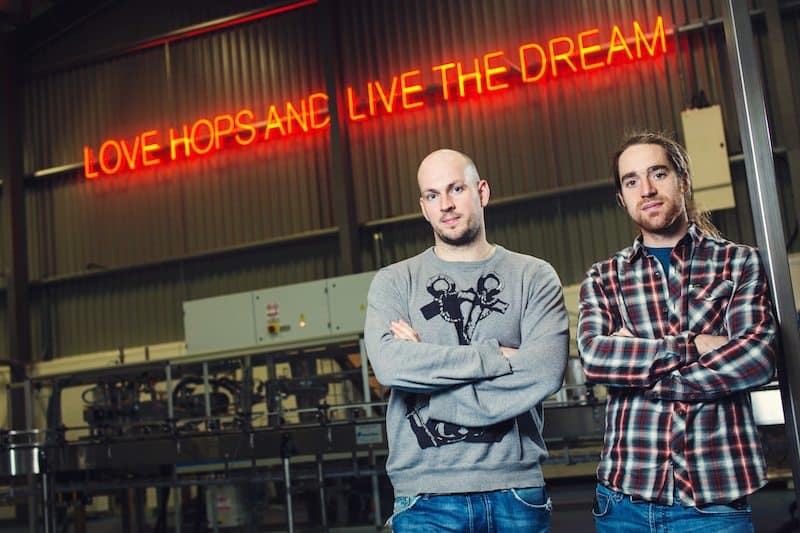 Established brewery BrewDog is going to the raise capital once again but this time they are going big.  Their Equity for Punks pitch is seeking £25 million in crowdfunding which will be the largest equity crowdfunding round in the UK to date. This is the 4th time Scotland's largest independent brewer of fine beer has gone to its fans and supporters to raise funding.  Its last funding round closed in December of 2013 when Equity for Punks raised £4.25 million from "fanvestors". According to information provided by the company, BrewDog will sell 526,316 shares with a minimum purchase of £95 for 2 shares. Those who invest will be incentivized to solicit friends to participate as well – taking a chapter out of the rewards based crowdfunding book. The funding will be used for  global expansion as well as launching new projects like a craft beer hotel, custom sour beer facility and distillation plant.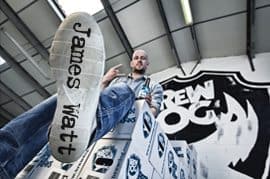 James Watt, co-founder of BrewDog, was quoted on the offer;
"Equity for Punks is about so much more than a simple financial investment, it's about a group of libertines coming together to change the world," added James Watt. "This is about a generation of change-makers ignoring the status quo and building a brand new future in a social economy with a different balance of power. We already have 14,568 passionate shareholders and with this new round we invite tens of thousands more to join the craft beer revolution and help us change the world forever."

"We are redefining the relationship between brands and their customers, redressing the balance between passion and profit and bringing the power back to the people."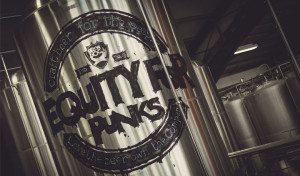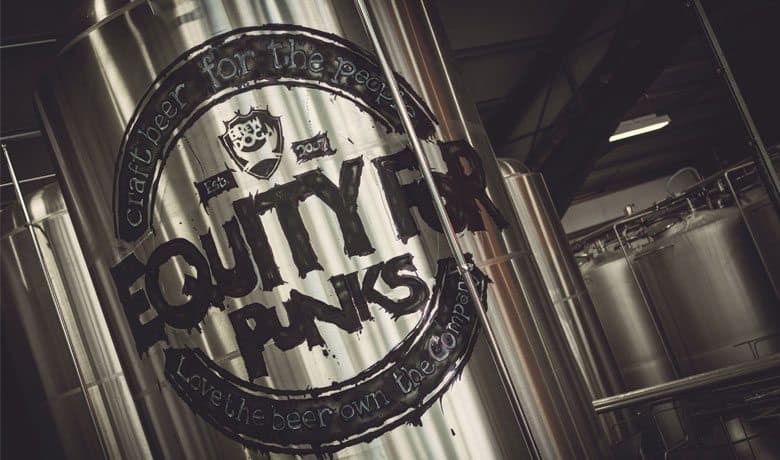 BrewDog got its start in the back of a van with two men (and a dog) in 2007. Now you may consume a pint of their beer just about anywhere in the world. Earlier this month BrewDog announced its 6th year of "record growth".  Revenue increased year over year in 2014 to £29.6 million from £18 million in 2013.  Profit topped £4.9 million in contrast to the £2.9 year prior.  In 2014 BrewDog opened 12 new branded bars taking the global number to 26.  Six of those pubs were in the UK but the other half established beachheads in Tokyo, São Paolo, Gothenburg, Florence, Bologna and Helsinki. In 2015 BrewDog has opened up bars in Barcelona and plans to open up establishments in Brighton, Norwich, Leicester, Berlin and Rome. Sorry yanks none for you yet. BrewDog has also formed a strategic partnership with US based Stone Brewing for import and distribution.
"Our growth has shown that with a healthy disregard for the impossible you can achieve anything. When we launched in 2007, we never expected to be where we are today, but our success continues to prove that there is an insatiable thirst for great craft beer, and a huge opportunity for businesses doing things differently to thrive in challenging economic times," said James.
BrewDog has recognized that their consumers can also be some of their best investors. The consumer facing brand has tapped a loyal fan based to raise capital consistently.  Investors not only get ownership in the fast growing company but they receive perks associated with becoming part of the BrewDog base. BrewDog states they want to "spark a finance revolution" and "calls time on traditional finance power structures" with their record breaking equity crowdfunding goal. The vocal challenge to traditional finance has played well with their consumers.
In the UK a growing number of more established companies are using equity crowdfunding to raise capital.  Crowdfunding platforms are pushing their services upstream to push traditional investment banks out.  For funding portals this also allows them to scale thus generating a growing margin on their services. James drew a parallel between what craft beer is doing for the beer industry and what crowdfunding is doing to traditional finance;
"The craft beer revolution has succeeded in redefining beer and Equity for Punks is redefining business finance. By making profit king, the financial institutions of the City gave rise to the bastardisation and commoditization of beer. To grow BrewDog whilst being true to our values, we have had to build a whole new generation of business model. Equity for Punks puts the people who really care about our beer in control and keeps the passion and integrity in people's beer glasses."
James explained "we are burning the established system" and "putting the fat cats out to pasture".  James declared that this is about a generation of change makers ignoring the status-quo".  With over 14,500 shareholders today – and more soon to follow – BrewDog is a leader in the investment crowdfunding revolution.

Have a crowdfunding offering you'd like to share? Submit an offering for consideration using our Submit a Tip form and we may share it on our site!

Sponsored Links by DQ Promote