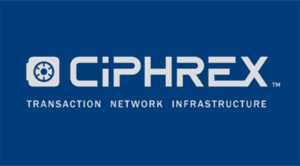 Cybersecurity expert Michael Perklin has joined Ciphrex's Board of Advisors, reinforcing the cryptocurrency and blockchain technology software company's commitment to building products that support the industry's highest levels of security.
Perklin is founder and president of the CryptoCurrency Certification Consortium (C4), which is considered the first organization dedicated to establishing open security standards and certification programs for professionals working across the cryptocurrency industry. In addition, as a director of Bitcoin Alliance of Canada, he was recently called upon by the Canadian Senate's Committee on Banking, Trade and Commerce for his expertise on digital currency.
Ciphrex Co-CEO and Chief Technology Officer Eric Lombrozo, announced:
"We are thrilled to be working closely with such an authoritative expert. Besides his high level of professionalism and competence, Michael is a joy to work with. He's a highly valuable asset and a tremendous source of inspiration as we continue to push boundaries in this emerging field."
The native Canadian comes to Ciphrex's Board of Advisors with a history working alongside the tech startup. In particular, Perklin and Lombrozo worked together to secure the bitcoin funds raised in two major projects: Ethereum and Factom. Ethereum is the largest cryptocurrency crowdsale ever.
Using Ciphrex's technology, Perklin developed policies and procedures and trained personnel in the use of specially designed security-hardened equipment. Together, Perklin and Lombrozo have secured tens of millions of dollars worth of cryptocurrencies, and they continue to work together with other professionals to help secure the entire industry.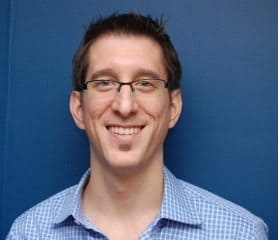 Perklin added:
"Joining Ciphrex's Board of Advisors was a natural choice. After over a year of assisting informally, I'm happy to continue contributing to Ciphrex's development of its mSIGNA and CoinSocket offerings in a more official capacity."
As president of C4, Perklin researched the security practices of many leaders in the industry and co-authored the original draft of the CryptoCurrency Security Standard (CCSS), the first open-source document outlining requirements for all information systems that make use of cryptocurrencies. Perklin and Lombrozo, along with several other industry leaders, founded the CCSS Steering Committee to ensure the CCSS remains up to date, neutral and relevant in establishing security standards in the fast-changing world of cryptocurrencies.