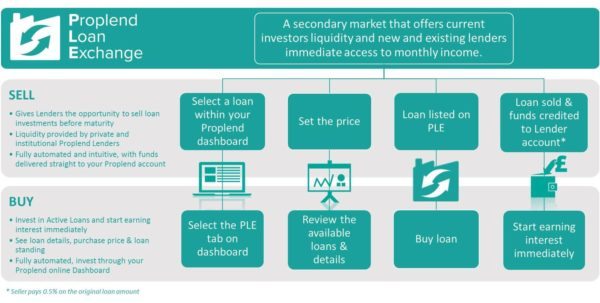 Online marketplace for commercial property loans, Proplend, has announced the Proplend Loan Exchange (PLE) where active peer to peer loans listed on their platform may be immediately purchased or sold. Prior to the hosted exchange, Proplend investors could lend via their "In Funding" channel. However investors would not earn any interest until the loan was fully funded and drawn down by the borrower. Loans listed on the Proplend Loan Exchange have all been fully funded and drawn down by the borrower. These active loans are already delivering interest payments and thus may immediately start generating income.
"The market for P2P loans and investment is growing rapidly and we believe that the delivery of a Secondary Market is an important facility for our investors. It not only provides liquidity for existing lenders should they wish to exit a loan prior to maturity but offers all Proplend investors an opportunity to start earning interest immediately after investing," said Brian Bartaby, founder and CEO of Proplend.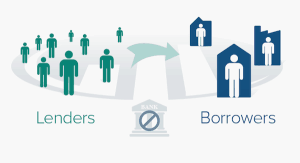 Proplend states they are dedicated to transparency and "always ensures that investors have all the information they require to make informed investment decisions".  Creating an exchange may provide a certain level of liquidity for existing investors but there is little data indicating the type of demand the exchange may engender.  Proplend is a niche originator in secured commercial mortgages which are registered legal first charge on property.