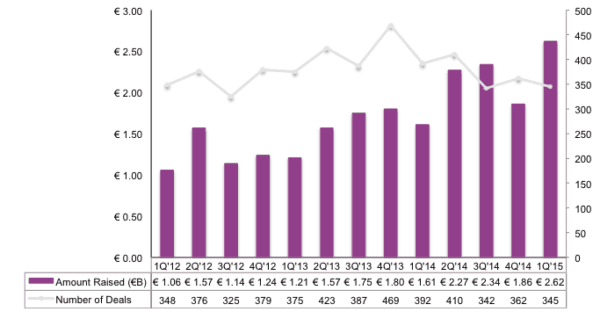 European companies raised €2.6 billion for 345 deals during 1Q 2015, an increase of 41% in the amount raised from 4Q 2014 despite a 5% slide in the number of deals completed.  The Year over Year comparison depicts an astounding 63% increase. This is according to a report published by Venturesource.  The investment sector with the most activity was Consumer Service with Business and Finance taking 2nd place.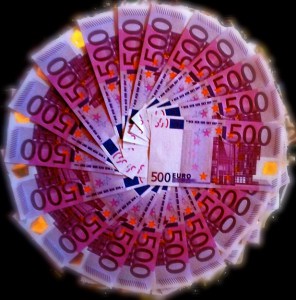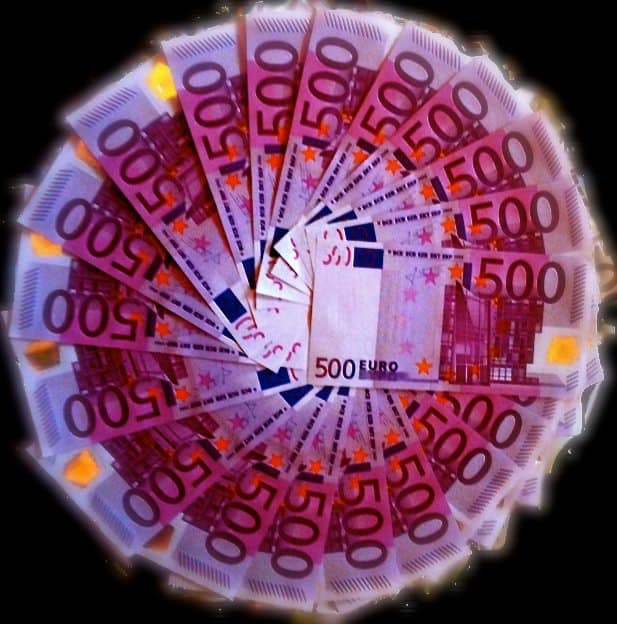 In absolute terms, Consumer Services hit € 1.3 billion via 103 deals, Business and Financial took 17% of the share raising € 443 million with 82 deals and IT placed at 3rd with the 16% total or € 436 through 75 deals.
It was interesting that Germany was the top market for equity financing during Q1 followed by the UK in 2nd and France a distant 3rd.  The single most active investor in the European VC was Bpifrance – a state backed investment fund.  The median deal size was around € 2 million – a number that has been trending higher over the past few years.
An interesting perspective provided by the report indicates that seed stage funding has remained flat over the past few years with the majority of growth taking place in later stage funding. This is indicative of the systemic challenges endemic in Europe for seed stage equity funding – an issue the EU has recognized and is attempting to address.  According to other reports the UK has been growing seed stage funding largely driven by equity crowdfunding platforms.
 [scribd id=263262440 key=key-abHaJnAtcAA45fEIPYxh mode=scroll]