Yes KISS means Keep It Simple Stupid, but in this case it means Keep It Simple Security. SeedInvest, a leading investment crowdfunding platform, has announced they will no longer assess legal review fees to startups using KISS Convertible Note documents.
SeedInvest is a highly selective / curated online funding portal.  Not just any startup is allowed to issue securities on their site. Once you are accepted the SeedInvest team does everything it can to make certain the issuer, and their investors, generate financial success.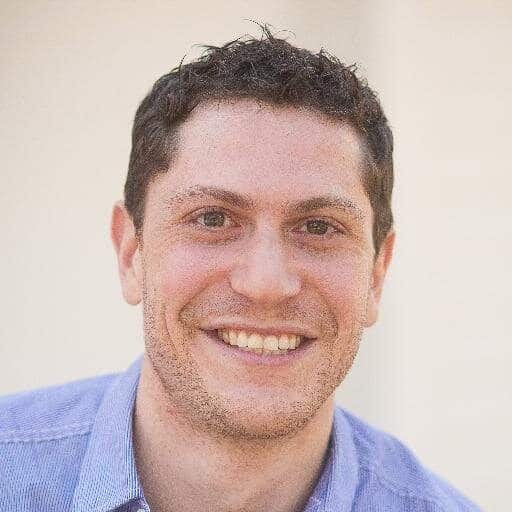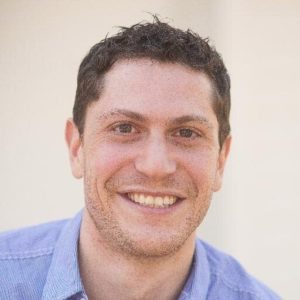 KISS security documents was the creation of Gregory Raiten who was part of the 500 Startups team when he decided to address a nagging issue.  Gregory is now General Counsel at FirstMark Capital but his legacy at 500 Startups lives on in the form of open source (read free) legal documents to simplify, standardize and help small companies get it right the very the first time. And why did Gregory experience this legal epiphany? Because he had seen far too many people (both investors & founders) get screwed over time and decided to do something about it.
For SeedInvest legal standardization saves them time and money in their due diligence process too.  SeedInvest General Counsel, Kiran Lingam explains their rationale:
Using standard documentation allows us to get more companies through our diligence processfaster, cheaper and with greater comfort for investors. There are several reasons why we selected the 500 Startups KISS documents:
Pro-Rata Rights:  Investors get pro-rata rights in the conversion deal and in transactions thereafter.  Many notes fail to guarantee this or miss the right to put extra money into the conversion transaction.
Information Rights:  Investors get basic Information Rights, including quarterly and annual financials.  Not getting regular investor updates is among the top complaints by angel investors.
Protection on Change of Control:  On change of control you get the greater of a 2x multiple or a multiple based on the valuation cap, providing  good upside for the "acqui-hire" scenario.  Without this protection, if the company is sold before conversion and the investor simply gets their money back + interest.
Protection upon Maturity – Demand Notes:  The notes can only be repaid upon demand by the investor, meaning the company can never simply pay interest/principal back and retire the note without investor consent.  This is a very important protection that is often over-looked.
Most Favored Nation:  Protection against the startup giving a later investor better terms, particularly on valuation.
Mechanically Sound:  We've seen many notes with serious mechanical flaws, including some that invalidate the valuation cap.  The 500 KISS is mechanically sound so all parties can be confident that the document reflects the anticipated terms.
An angel investor's worst nightmare is not losing money because of a failed startup, but rather not cashing in when their portfolio company is successful.  The above provisions of the 500 KISS help protect investors from not capitalizing on their best bets.
For these reasons, we are waiving our legal review fees for those companies using these documents (without alteration), hopefully saving startups money on our legal fees as well as their own.
SeedInvest also added they are also waiving legal fees for companies utilizing the Series Seed documents, without alteration, for priced rounds.

Sponsored Links by DQ Promote