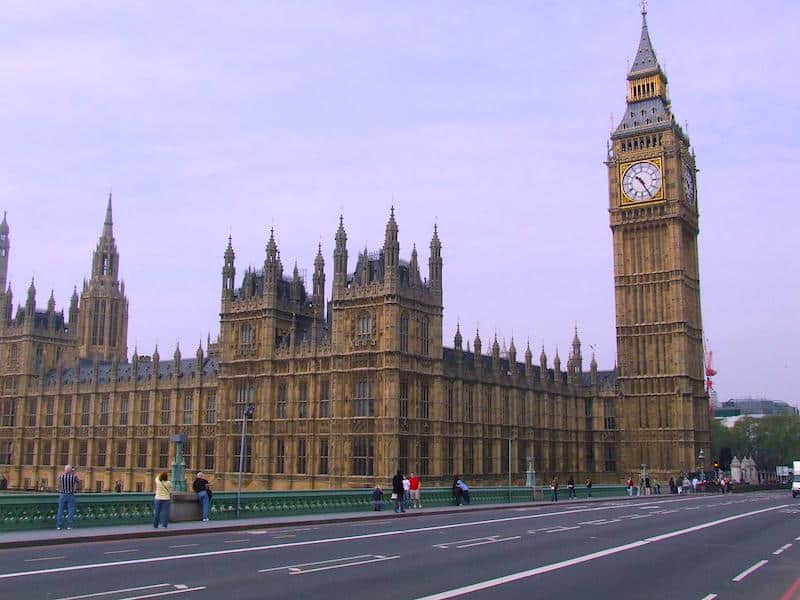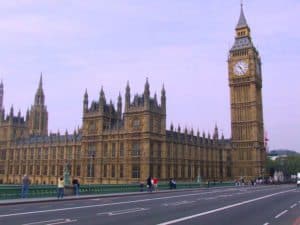 As all of the UK awaits final election results, James Tuckett, Managing Director of investUP, has highlighted his top priorities to boost SMEs for the next UK government.
Today there are over 5 million small companies in the UK, as with much of the world, small business is the backbone and job creator of the the economy.  Britain has benefited from decent economic growth, rather in contrast to other parts of Europe. The UK has targeted FinTech as a sector for global leadership and in many respects the UK leads the world in investment crowdfunding and other new forms of finance.
According to Tuckett, the policy measures on top of his list are as follows:
Priority no 1 – the British Business Bank
The British Business Bank has made a few inroads in helping SMEs to get the right funding when they need it. Now it needs real teeth. It was given funds in the last government and has been arguably successful in fulfilling the government's intention in supporting SMEs. The next government should widen the Bank, and support SMEs by leveling the playfield across all crowdfunding platforms, not just the big ones.
Priority no 2 – the crowdISA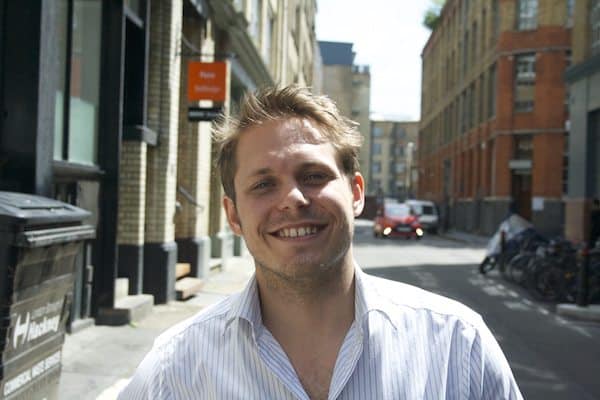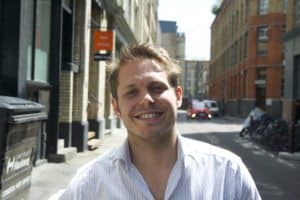 The P2P ISA, or crowdISA as we like call it, should be pushed through quickly. This will help protect investors and provide a further and potentially game-changing channel of finance to SMEs. As ISAs fall under the Financial Services Compensation Scheme (FSCS) this is a great opportunity for investors savings to be protected within the crowdfunding realm.

Priority no 3 – tax reliefs

The next government must retain support for the Seed Enterprise Investment Scheme (SEIS), and Enterprise Investment Scheme (EIS). This has not just had a huge impact in helping crowdfunding gain traction, but also as a way for SMEs to gain funding. With further support and potentially even widening of the scheme we will continue to see direct empowerment of investors and growth in the number of SMEs in Britain.

Engendering an innovation economy, that allows creative young companies to thrive, while simultaneously facilitating investor access is paramount for economic growth.  The UK has done quite well in its light touch regulatory approach, as forwarded by the FCA and many elected officials – but there is always more that can be done to help out.

Sponsored Links by DQ Promote