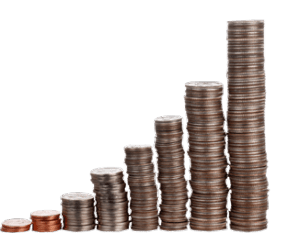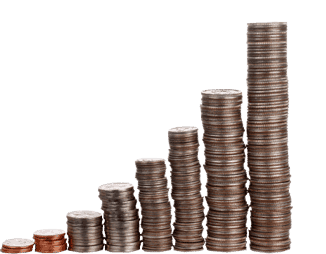 While peer to peer lending captures much of the headlines regarding new forms of debt finance, there remains a group of alternative lenders that have been around for quite some time but with relatively less fanfare. CAN Capital is one of these small business lenders and just this week the funding portal announced hitting the $5 billion milestone in funding SMEs.  Can Capital has been in business since 1998.  While much has changed since that time, what has increased is the demand from small businesses seeking credit from somewhere else besides a bank.  CAN uses data driven models to match borrowers to various services.  Small companies may borrow from as little as $2500 to up to $150,000.
During their 17 years CAN states it has facilitated over 156,000 SMEs get funding in 540 different industries. It's digital business grew around 600% in 2014 alone.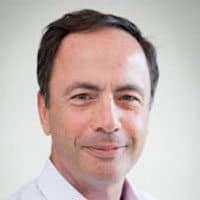 "Reaching this milestone underscores how CAN Capital's innovative technologies have helped small business owners access much needed capital to grow their businesses," commented Daniel DeMeo, Chief Executive Officer, CAN Capital.  "Small business owners have an appetite for investing in inventory, marketing and technology. We facilitate fast approvals and fundings so business owners can spend time focusing on these goals and running their businesses – instead of searching for capital."
CAN secured a significant $650 million credit facility put together with a consortium of banks including Wells Fargo, JP Morgan, UBS and Barclays.
"Our performance and reputation as the vanguards in the alternative finance space position us for more success, more growth and a greater ability to serve even more small business owners," says DeMeo.

"Small businesses are an incredibly important part of the American economy. We're proud we've been able to support them over the past 17 years, and look forward to continuing to do so with new products that will help drive future growth for us and our customers."
Sponsored Links by DQ Promote