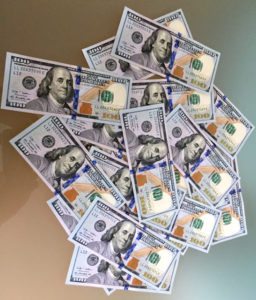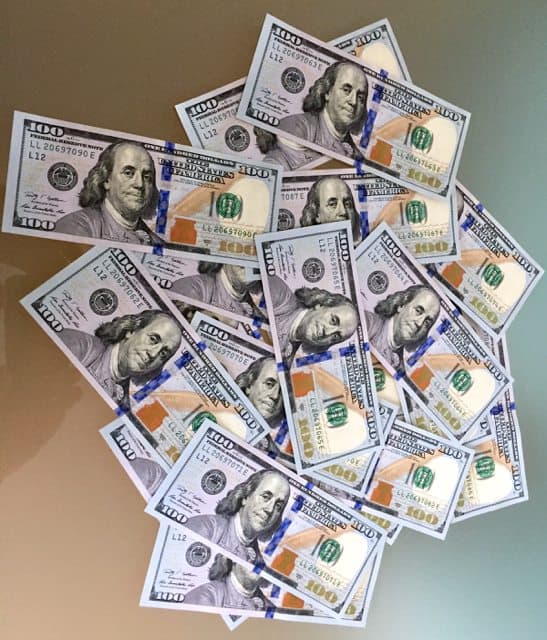 Cloud Lending, an end to end cloud based lending & leasing solution, has added another feature to their financial software solution.  Cloud Lending has launched a Loan Application exchange that targets the peer to peer lending and other internet finance platforms.
The new "CL Exchange" matches online lenders and borrowers via an ecosystem of partners.  According to a company release, "nearly 90 percent of all loan applicants are rejected due to variables such as industry, loan type, size, creditworthiness and term". Cloud Lending views this as an opportunity to provide a new service to quickly and efficiently match lenders to borrowers.  CL Exchange allows direct lenders that ability to manage their own credit criteria thus creating a better marketplace.
"While the expansive growth of the online lending market offers unrivaled opportunities, it also represents unique challenges," said Amir Behbehani, CEO of Serial Metrics. "Lenders need every available resource to remain competitive and create parity in the market. By integrating our predictive analytics model into CL Exchange, we're helping match participating lenders with appropriate borrowers, while providing lenders the analytical advantage to accurately predict the likelihood of loan repayment."
Cloud Lending states that borrowers benefit by an increased chance of getting approved. When an applicant applies for a loan from a participating lender, they can "opt-in" to have their application vetted through CL Exchange should their application be rejected. When entering CL Exchange, the application is open for bidding, either through automatic or manual bidding, and participating lenders can evaluate it against their own credit criteria. Once there is a winning bid the application is transferred to the origination system of the winning lender for processing. CL Exchange also incorporates a predictive risk management tool that is designed to help lenders receive applications from the exchange with a greater probability of successful repayment.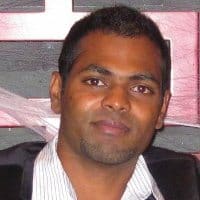 "CL Exchange is unlike any alternative finance marketplace in the world," said Snehal Fulzele, CEO of Cloud Lending Solutions. "For the first time, we're able to efficiently match borrowers with lenders, which will have a dramatic impact on the online lending industry by enabling increased liquidity, volume and value for both lenders and borrowers."
CL Exchange is currently available as a private Beta for existing customers and Exchange partners.

Sponsored Links by DQ Promote