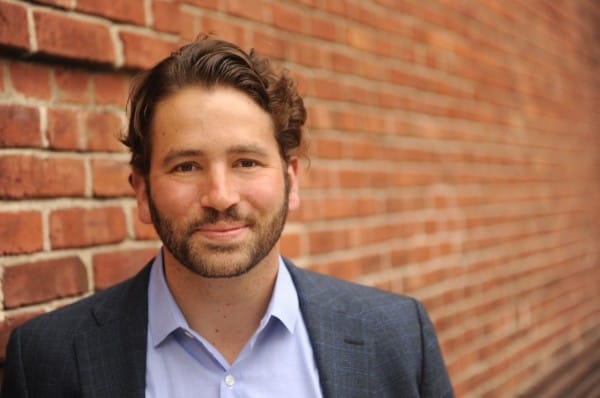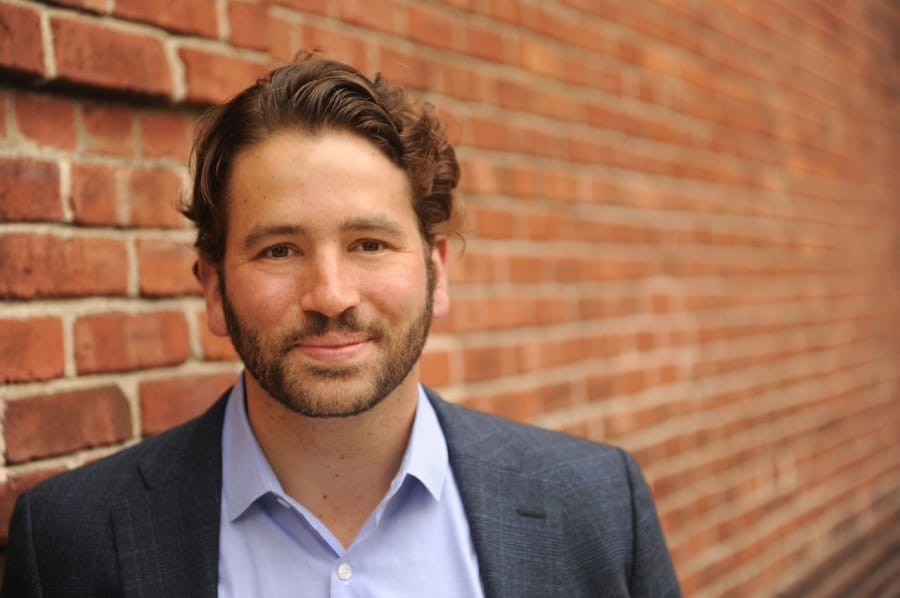 In a Wednesday hearing titled "Bridging the Small Business Capital Gap: Peer-to-Peer Lending," Funding Circle's co-founder and managing director Sam Hodges presented to the House Committee on Small Business​. According to the committee's website, "The purpose of the hearing was to examine the rise of peer-to-peer lending platforms that seek to satisfy that seek the demand for debt capital that is currently not being met by banks and other conventional lenders." Steve Chabot (R-OH) is the chairman of the committee.
Hodges' presentation was three-fold:
Overview of Funding Circle
Why the Jumpstart Our Business Startups Act (the "JOBS Act") presents a missed opportunity so far in terms of facilitating access to capital for small businesses in the United States
How the rise of responsible marketplace lending could transform access to high-quality, non-bank credit for the majority of American small businesses that otherwise remain stuck with only high-cost, short-term products.
Hodges noted the importance of small businesses, saying, "Small businesses provide roughly half of American jobs, account for a majority of new job creation since 1995 and also serve as critical onramps for small business owners to broader prosperity – which in turn helps address income inequality [citation at bottom of page 2]. Yet, if you ask the average main street small business owner whether they have the credit access they need to grow and expand, most likely the answer you will hear is a resounding "no."
He also identified four key reasons for why lenders focusing on getting capital in the hands of small businesses who need it the most are emerging as so successful:
Regulatory pressure on banks–Factors such as post-financial crisis regulatory frameworks make certain types of lending very expensive and generally less attractive than other areas where banks can make more money.
Shifts in distribution costs and consumer preferences–Brick-and-mortar distribution networks are very costly when it comes to smaller loan sizes, while many small business owners are busy running their businesses and prefer to apply for credit online. Hard truth: For many banks it is simply not worth the time and expense to underwrite a loan for under $1 million, which is whatmany small businesses need to grow and succeed.
Evolution of risk analytics–Digitally-native lenders can make better risk assessment decisions faster, while still complying with federal and state lending rules that govern credit decisioning, meaning that lenders can extend credit to previously underserved communities of borrowers, as well as provide a much better borrower experience across the board.
Investor appetite for direct investment opportunities–Rather than investing in complex securitizations, many investors are willing to lend directly and build their own diversified investment pools.
Hodges noted,
By one measure, small business lending (indexed to US GDP) has declined by 3-5% per year since the financial crisis, even as an ever-increasing share of small business owners seek credit and express optimism around how they could profitability drive growth in their businesses if given access to the capital they need.
And that's where Funding Circle and similar marketplace lenders come in. Hodges stated, "This year we anticipate lending over $1 billion to great small businesses across the US and the UK, and we think that this model is still early-on in its vast potential."
The Funding Circle co-founder also recommended a few modifications to the Jumpstart Our Business Startups Act that would "further accelerate the formation of capital online in support of small businesses." Hodges pulled no punches, saying "If anything the JOBS Act seems to be a missed opportunity to reduce some of the regulatory burdens placed on businesses that are seeking to form capital online." He added, "the Act, read as a whole, does not provide a viable approach for debt crowdfunding."
Hodges counted off the three core provisions of the Act he said hindered its suitability for the small businesses seeking loans to issue debt, and suggested amendments:
Limitations on funding portals from providing "recommendations" or otherwise curating investment opportunities.

Amendment: Lessen certain restrictions on funding portals that inhibit the efficient formation of capital and offer little, if any, investor protection. Among other changes, the Act should be modified to allow portals to provide information on credit (loan) investments hosted on a portal.

Onerous disclosure requirements for debt issuers.

Amendment: Determine the appropriate level of disclosure for an offering on a risk basis … The Act should calibrate disclosure requirements based on the type of investor and security.

Strict limitations on the business models of debt crowdfunding portals

Amendment: Narrow the definition of compensation as codified in Section 4(b) of the Securities Act and interpreted by the SEC or extending state securities law preemption to Rule 506 offerings even where limited forms of compensation are involved.
Speaking about self-regulation in the small business lending market, Hodges noted the impact that the gap in access to small business credit is having in the United States, allowing a category of high-rate and non-transparent lenders to seep into the market. He also noted that Funding Circle continues to differentiate from other lenders by prominently disclosing total and periodic costs of the loans it offers in an easy-to-understand and timely manner, enabling small business owners to evaluate the true cost of credit and make an informed borrowing decision.
Hodges compared issues with payday loans to the situation of American small businesses lacking adequate non-bank financing options entering into short-term credit arrangements with payments that they cannot afford or onerous terms which do not allow them to operate effectively let alone grow. He stated, "Similarly, in small business credit, short-term loans with very high interest rates, especially where credit providers collect payments through access to the small businesses' sales or deposit account, are much more likely to result in debt traps."
Hodges concluded,
This exciting segment of the market has already taken great strides in the past decade, and we anticipate even great growth in the years to come: our strong belief is that this will be beneficial for small business, for investors, and for our country as a whole.
[scribd id=265271630 key=key-2nE3DQlDoG9KiQDbGOGN mode=scroll]

Sponsored Links by DQ Promote