Provincial securities regulators in British Columbia, Saskatchewan, Manitoba, Quebec, New Brunswick and Nova Scotia announced Thursday that they will permit startup and early-stage companies to issue shares to investors through crowdfunding websites, according to the Globe and Mail. However, Ottawa stated that it will not take part in the new rules, but will instead develop separate standards.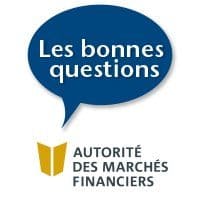 Louis Morisset, chair of the Autorité des marchés financiers, Quebec's securities regulator, noted,
This regime addresses micro-capitalization needs and issues, which are more local in nature and sometimes industry-specific.
The new rules, according to the Globe and Mail,
will allow companies to raise a maximum of $500,000 in a year – but no more than $250,000 in one offering – through approved Internet funding sites. No individual will be allowed to invest more than $1,500 per distribution, and people will have the right to withdraw their investment offer within 48 hours.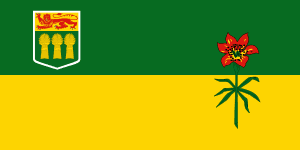 Previously, Canadian companies were not permitted to issue securities that give investors the opportunity to own a portion of a business. The new rules will only be applicable to small startups. Reporting issuers, large companies already registered to distribute issuers, will not be allowed to take part, and the six large provinces said that they are still working on crowdfunding rules for reporting issuers, expected to be published separately. While Saskatchewan introduced crowdfunding rules for securities in December 2013, it said it will adopt the new crowdfunding rules to harmonize its standards with those of the other provinces.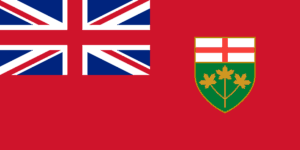 In Ontario's stated decision to not participate in the new crowdfunding regime for startups, the province opted for continuing to develop a broader crowdfunding rule that would cover both startups and reporting issuers. The rule is expected to be published this fall, according to the Ontario Securities Commission, and will follow the framework of a crowdfunding proposal released for public comment in 2014.
The Globe and Mail notes,

Under that broader model, companies could raise far more money through crowdfunding – as much as $1.5-million a year – and investors could invest up to $2,500 in a single project, to a maximum of $10,000 a year.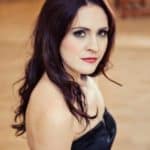 The broader model would also require crowdfunding websites, known as portals, to be registered with securities regulators as a dealer, which is not required under the six other provinces' crowdfunding model – though their regulators said they will have the right to stop a portal from operating if it is run by people whose past conduct demonstrates "a lack of integrity, financial responsibility or relevant knowledge or expertise."
One of the reasons Ontario gave for not joining the other provinces in approving new crowdfunding rules was the lack of a registration requirement for portals. OSC spokeswoman Kristen Rose said in an e-mailed statement that,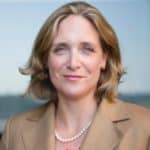 In our view, the registration of portals is important for managing risks to investors and the reputation of Ontario's capital markets.
The chair of the Nova Scotia Securities Commission, Sarah Bradley, noted that a crowdfunding rule for startups gives small companies "a modern, cost-effective way" to connect with investors. She added, "This exemption also creates an opportunity for investors to find local investment options."

Sponsored Links by DQ Promote